UPenn Created a Post-Election Safe Space Complete with Puppies and Coloring Books
President Donald Trump: a mass-triggering event.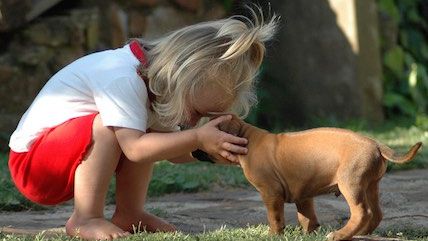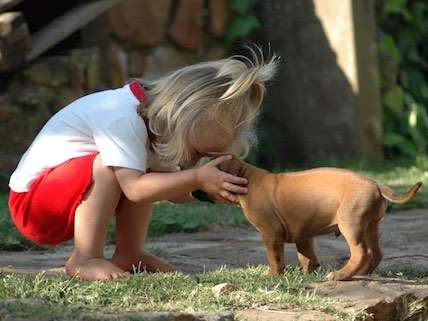 Ivy League students feeling triggered by Trump's victory on Tuesday are in luck: the University of Pennsylvania has a created a "breathing" space for them to do some coloring, hug a puppy, and recuperate.
UPenn's Fisher Hassenfeld College House hosted the event, according to The Statesman.
Student Daniel Tancredi reported that the people who attended were "fearful" about the results of the election.
""For the most part, students just hung out and ate snacks and made small talk," Tancredi told The College Fix. "Of course, that was in addition to coloring and playing with the animals."
Yes, there was a puppy and cat on-hand to provide therapeutic cuddling for shell-shocked students.
Administrators had also printed out sheets of paper from a coloring book. The pages contained positive messages for students to color.
Tancredi found all this dismaying.
"If the result of an election takes this much of a toll on their well-being, what is going to happen when they directly face difficulties in the real world?" he said.
Students are easily triggered by everything these days: when Wendy McElroy came to campus, Brown University created the most infantilizing safe space of all time. The presidential election is a high-stakes contest, though, and Trump's ascendancy will have serious consequences for public policy. It's more understandable that students are freaked out about Trump winning. This isn't akin to a controversial speaker coming to campus: Trump is actually going to do things, not just say stuff.
So hurt-feelings are a lot more justified than usual. But that doesn't change the fact that elite universities have utterly failed to prepare students for life outside their liberal bubble.