Taxpayers Vote To Finance New Texas Rangers Stadium
Billion-dollar taxpayer handout to a billionaire's construction project overwhelmingly wins voter approval.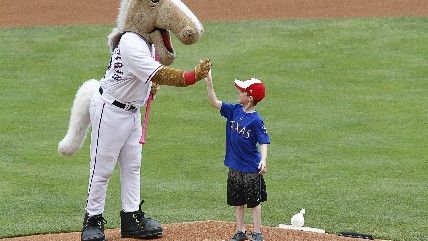 (Ray Carlin/Icon SMI BAR/Ray Carlin/Icon SMI/Newscom)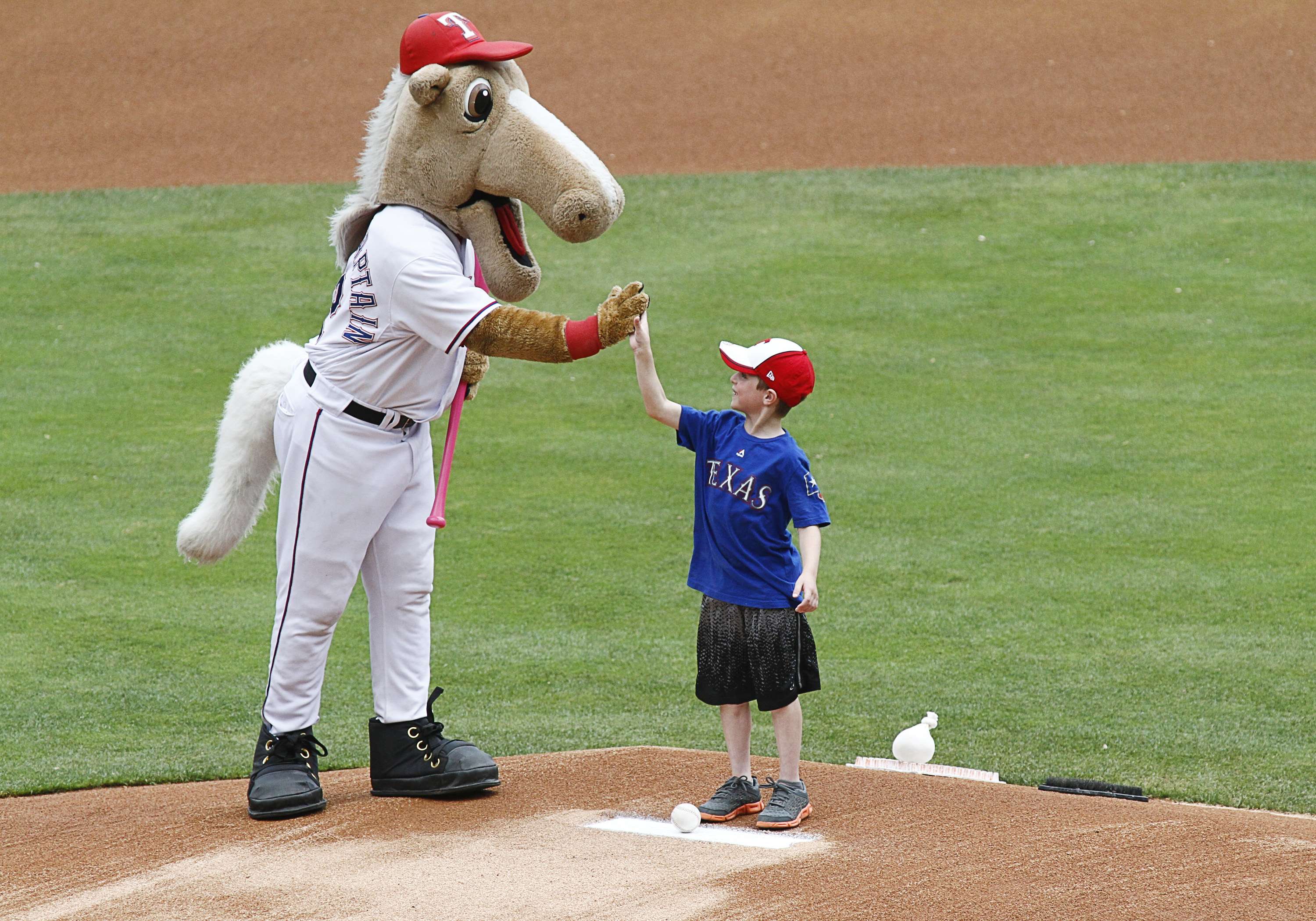 Arlington (Texas) voters appear to have approved a measure which will
provide substantial public financing for a new $1 billion stadium for MLB's Texas Rangers, according to CBSDFW.com.
Votes in support of handing over a fortune in taxpayer funds to a private company owned by a billionaire appear to be leading the opposition by 20 percentage points, with 132 of 137 precincts reporting.
Just three weeks ago, polling for the measure revealed a toss-up. And although local officials promised the costs would be split 50-50 between the team and the public, the fine print of the master agreement for the proposed deal allows for what's been called a "sleight of hand" regarding the actual financial arrangement, which could make the public's responsibility for paying for the stadium upwards of 80 percent to the team's 20 percent.
While this wouldn't be the first time taxpayers have sealed their own fate by offering their approval at the ballot box for such corporate handouts, the overwhelming numbers (if they hold up) in support of this particular deal to replace a publicly-financed stadium (that's only 22 years old!) with an even grander public investment is a disappointing surprise, to say the least.
Read my recent coverage of the proposed Rangers stadium deal here, and check out more Reason coverage on the never-ending epidemic of publicly financed sports arenas revealing themselves as the crony capitalist boondoggles they are.