Crime and Punishment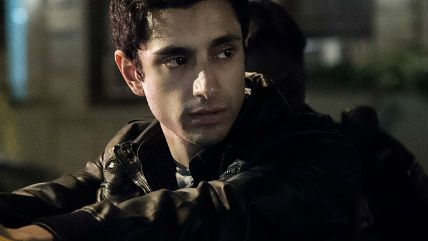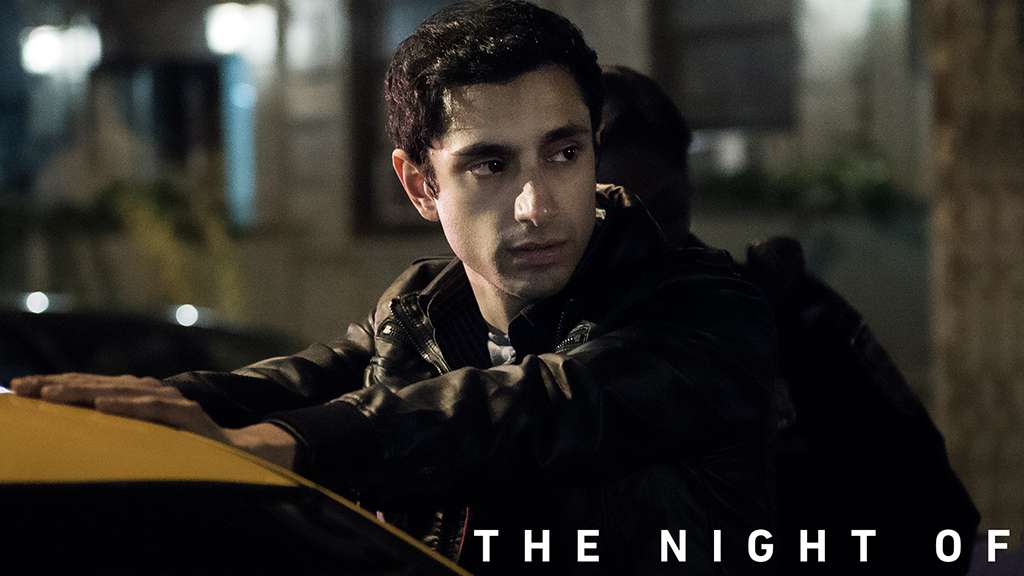 At first glance, HBO's The Night Of looks like a typical crime show. The eight-episode miniseries follows a single case—the murder of a young woman in Manhattan—through its investigation and prosecution, from the booking cell to the courtroom. We see police and prosecutors zero in on a suspect, Nasir Khan (Riz Ahmed), a young Pakistani man connected by strong circumstantial evidence. In that sense, it plays like an eight-hour episode of Law & Order.
But the series, written by crime novelist Richard Price and screenwriter Steven Zaillian, offers more than just a case to be solved: The show follows Khan, a gentle young man from Queens who doesn't seem to have the demeanor to have committed the crime, as he is subjected to the brutality of imprisonment at Rikers Island. It portrays prosecutors working with experts to shade ambiguous evidence in their favor, while Khan's family suffers. It's a police procedural that serves as a step-by-step indictment of the entire system.
This article originally appeared in print under the headline "Crime and Punishment".