Guantanamo Diary Author Released After 14 Years Without Trial or Charges
Mohamedou Ould Slahi wrote best-selling book about torture, imprisonment, and survival.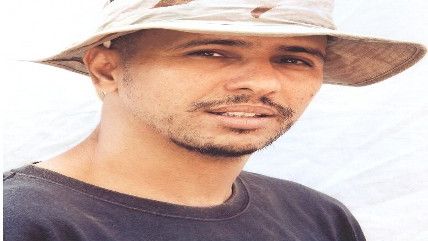 (International Committee of the Red Cross/Wikimedia Commons )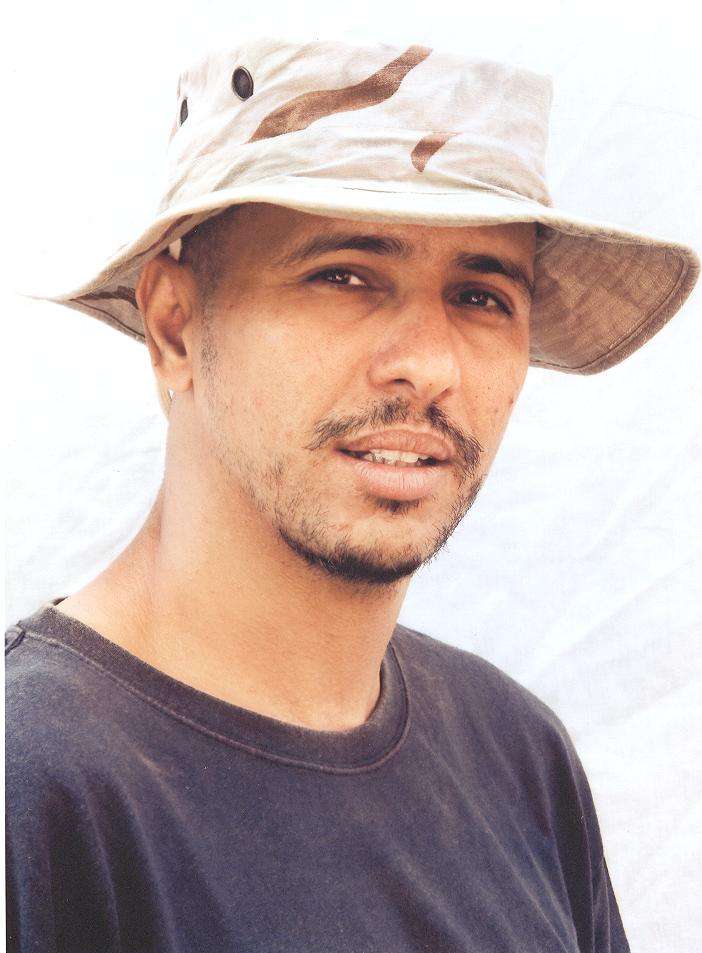 Mohamedou Ould Slahi, the author of the New York Times bestseller Guantanamo Diary, has been released from the U.S. military prison complex after being held for 14 years without charges or a trial.
According to Slahi's American Civil Liberties Union (ACLU) lawyer Hina Shamsi, "In July, the Periodic Review Board, a panel of U.S. national security, intelligence, and other officials, finally cleared Mohamedou for release after determining that he poses no significant threat to the United States."
Slahi admitted to fighting alongside Al-Qaeda forces in Afghanistan in the early 1990s as part of the U.S.-supported anti-communist resistance, but to justify subjecting him to extraordinary rendition, torture, and indefinite detainment, the U.S. accused him of involvement in a number of terror plots, including 9/11.
But as Vice News' Jason Leopold notes:
U.S. District Court Judge James Robertson said the government's evidence against Slahi was thin and granted his petition for habeas corpus in March 2010, ordering him to be released. Robertson said Slahi "may very well have been an al-Qaeda sympathizer, and the evidence does show that he provided some support to al-Qaeda, or to people he knew to be al-Qaeda."
Shamsi also writes of Slahi's imprisonment:
Mohamedou was one of two so-called "Special Projects" whose cruel treatment [former Secretary of Defense Donald] Rumsfeld personally approved. The abuse he suffered included beatings, extreme isolation, sleep deprivation, frigid rooms, shackling in stress positions, and threats against both Mohamedou and his mother, to whom he was very close. Mohamedou's mother died in 2012, without ever seeing her son again.
Below you can watch my 2015 Reason TV interview with Slahi's ACLU attorney Hina Shamsi, which goes into detail about how the hand-written diary came to be published, as well as the harrowing details of Slahi's confinement and abuse: