Northwestern Quadruples Down on Safe Spaces, More Trump Accusers: P.M. Links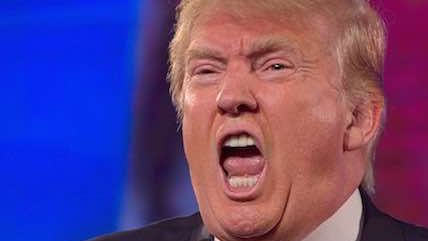 Todd Krainin / Reason

How many safe spaces will be enough for Northwestern University students?

Hey, look at that, another woman says Trump did to her the bad thing he claimed he does to women.
He also did creepy things to Miss USA pageant contestants.
It's a long shot, but Evan McMullin could become president.
Listen to me on Federalist Radio discussing Title IX, Donald Trump, and "sexy Harambe."
And if you're in New York City on Tuesday, October 18, you can see me discuss political correctness with CNN's Sally Kohn and Mic's Jamila King.