Student Government Votes to Abolish Safe Spaces, University President Rejects 'Zero Tolerance' Policy for Hate Speech
Good news for a change.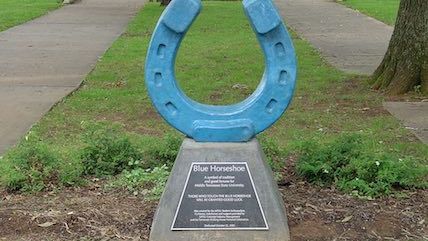 A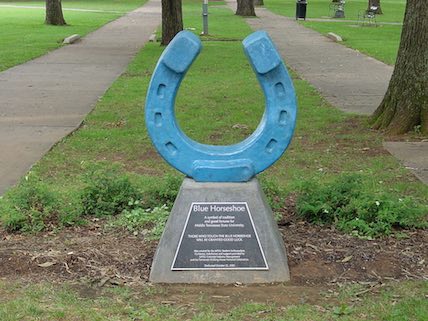 s American University's student government moves closer to the "mandatory trigger warnings" position, another university's student government has approved a resolution expressing formal opposition to safe spaces.
Middle Tennessee State University's Student Government Association votes 33-6 in favor of the resolution, which was sponsored by College Republicans leader April Carroll. Carroll put forth the resolution because she was concerned "about how politically correct my college campus was getting, according to Campus Reform.
It was passed after "much deliberation," she said.
Meanwhile, University of North Dakota President Mark Kennedy has rejected student activists' demands for a zero tolerance approach to hate speech on campus in response to racial incidents, according to The Washington Examiner's Ashe Schow:
In the wake of the photos, students met with Kennedy to discuss a "zero tolerance" policy on offensive speech. In an email to students after the meetings, obtained by the popular North Dakota blog Say Anything, Kennedy rejected the proposal on First Amendment grounds.

"While I appreciate the desire for such a policy, it is unachievable under the First Amendment to the U.S. Constitution," Kennedy wrote.
These are welcome developments for free speech enthusiasts, although I don't think the tide is turning against safe spaces yet.