Brickbat: Wrong! Wrong! Wrong!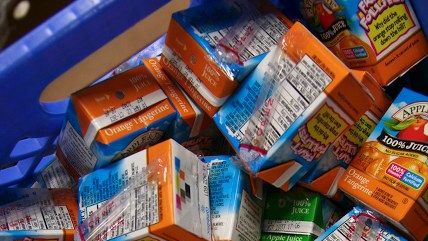 (stevendepolo via Foter.com / CC BY)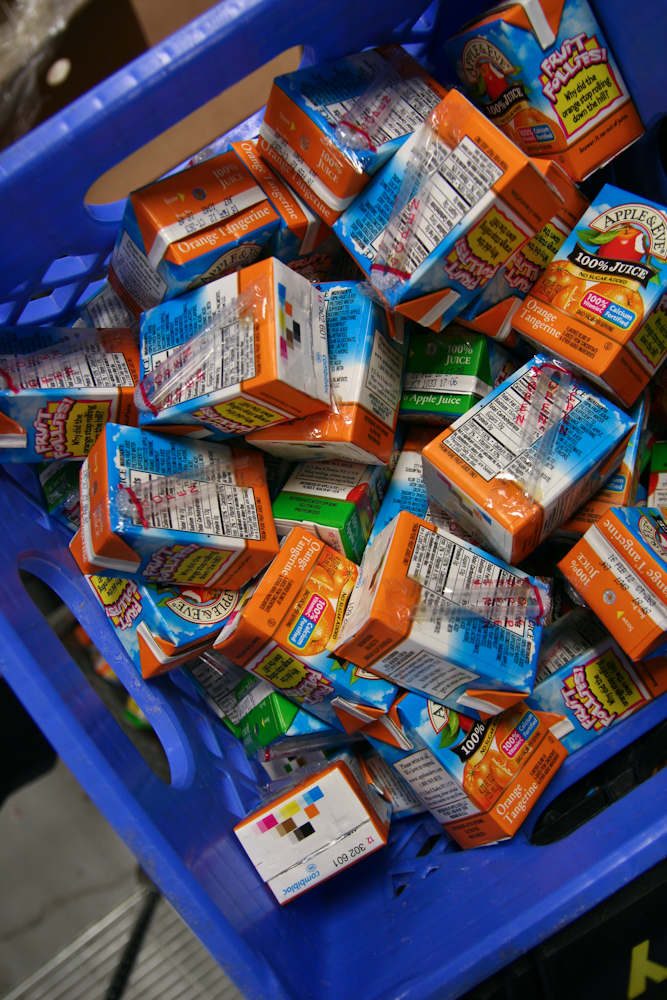 Officials at Toronto's Jackman Avenue Junior Public School recently let parents know just how upset they are with their children. Specifically, students are tossing juice boxes into the garbage instead of recycling bins. And when they do manage to put them in the bins, they leave the straws in. Jackman has the school district's highest "EchoSchools" rating, and officials don't want any children screwing it up, so they have banned juice boxes.