The Fate of Baishizhou
State-sponsored redevelopment threatens one of China's most dynamic urban villages.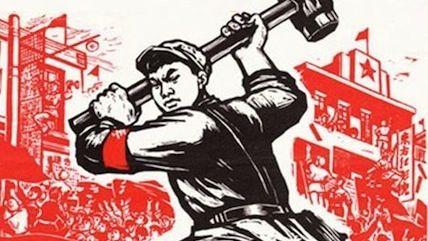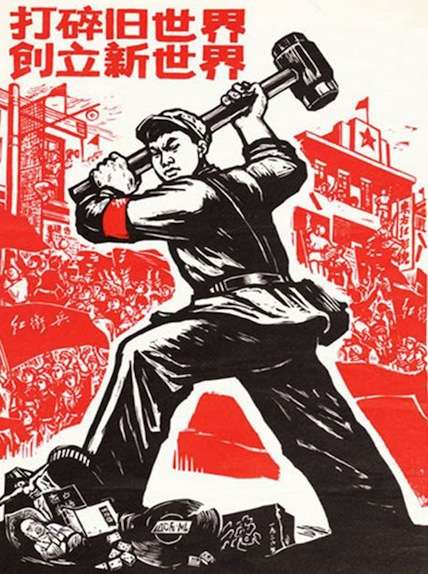 Recommended reading: Foreign Policy's dispatch from Baishizhou, a dynamic district in the Chinese city of Shenzhen:
Start with Cannery Row, then jerry-rig it to accommodate half the population of Iceland, and you're close to Baishizhou. A tangle of damp alleyways opens at odd intervals onto wider avenues of frenzied commerce—fruit carts, shoe repair, blind massage, hot pot, pig's feet on rice, coal-roasted sweet potato, fortune tellers, handymen for hire, smartphone engravers, karaoke parlors, smoke shops, love hotels, furniture dealers, street-side lamb butchers, elementary schools, mahjong rooms, communal laundry wells, open-air billiard halls, and a vast number of hair salons where customers can get a head massage, a cut, and a wash for about four dollars. All of it hustles by under a sun-blocking canopy of braided telephone wires….Baishizhou also includes a densely built industrial area that's populated with small- and medium-sized businesses—from kitchen-supply companies to surface-mount technology workshops—and skirted with shops and restaurants.
How did such a place emerge? Interesting story:
In the late 1970s, when Beijing undertook plans to turn Shenzhen into the country's first Special Economic Zone—an experimental area with more liberal financial policies—the government first had to purchase land from the local villagers living there, mostly farmers and fishermen, and convert it to municipal property. Officials took the path of least resistance, buying up farmland and leaving the actual villages untouched. This left villagers with lump sums of cash but extinguished the basis for their agricultural lifestyle, and essentially set them adrift in a rising sea of construction projects. Crucially, though, their homes were still designated as rural land. Although they were living at ground zero for Shenzhen's big bang of urbanization, they still held onto special home ownership rights, giving them a degree of freedom in deciding what to do with their pockets of the city.
Unfortunately, "Shenzhen's government has slated Baishizhou for renewal, and the current proposal from Hong Kong-based developer LVGEM aims to replace it with 59.2 million square feet of high-rises, malls, and hotels, along with a skyscraper billed as a new icon for the district." So there's a lot of uncertainty in the area, and the article covers that too.
To read the whole thing, go here. For more on the anarchic side of Shenzhen, go here.