The Clown Panic Comes to College
Auburn University has issued a public-safety bulletin about the clown menace. Read it here.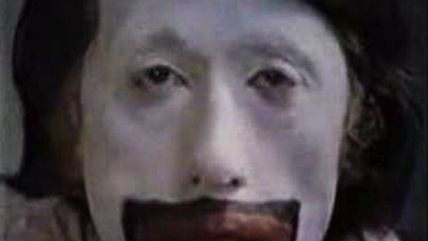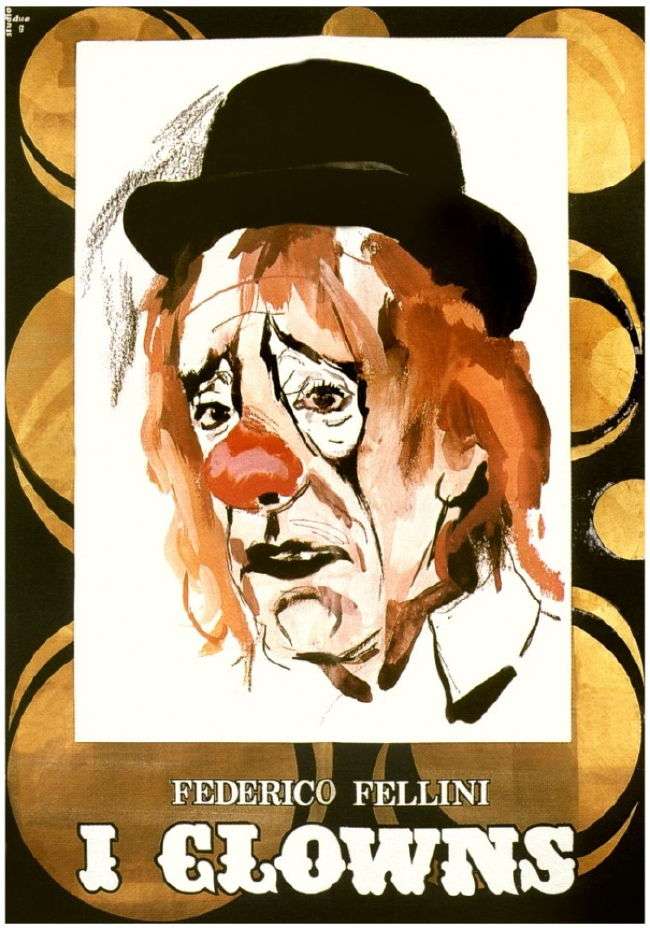 The Great Clown Panic of '16 began in August, you'll recall, when children at an apartment complex in Greenville, South Carolina, claimed to have spotted some malevolent clowns in the woods, sparking city-wide chatter about clown conspiracies. Before long, the delirium was spreading across the Carolinas. In Winston-Salem, two kids claimed that a clown carrying candy had tried to lure them into the forest; not long after that, in nearby Greensboro, a man called 911 to report a clown, who he then supposedly chased into the woods with a machete. ("Officers responding to the call could not find the clown," the local News & Record reported.)
The meme had marched into Georgia by mid-September, when two Troup County residents claimed to have seen some clowns trying to lure kids into a van, then confessed that they had made it up and were charged with making a false report. Last week a Georgia girl was arrested for bringing a knife to her middle school. She said she needed it to protect her from the clowns. By then the currents of coulrophobia had flooded into Alabama, where Facebook posts about the clown threat prompted schools across the state to go on lockdown, and where yet more hoaxsters were eventually arrested.
Now the Alabama wave has hit the world of higher education. Charles W. Johnson, a Reason contributor, passes along a mass email that the Department of Public Safety and Security sent across the Auburn campus. Here's how it begins:
On Monday evening the university and Auburn Police Division received a few reports of people dressed in clown costumes on campus. There were also several social media posts that suggested the same. We have seen similar reports of clown sightings at other universities and towns across the State of Alabama and the Southeast.

Auburn Police officers were on patrol and immediately responded to the areas reported but were unable to locate anyone. Auburn Police will continue to patrol our campus and investigate any suspicious activity. We are not aware of any danger or threat to our campus community.

We also had a report of students walking around looking for people dressed as clowns. For your safety, we strongly encourage you to leave this job to Auburn Police. Please use good judgment and avoid wearing clown masks, as it could be perceived as a hazard or threat to others.
The bulletin goes on to offer information about emergency numbers, the Night Security Shuttle, and other safety services.
Amid this cascade of hoaxes, pranks, and schoolyard rumors—and possibly, at some point, a sighting of an actual professional Bozo on his way to a birthday party—there have been exactly zero confirmed cases of harlequins plotting to kidnap or molest children. But you knew that already.
Bonus video: This scare may be silly, but I sympathize with anyone who's afraid of clowns in general. When I was little, I'd run screaming from the TV set whenever this film aired on Sesame Street: