Montana Libertarian Party Chair and Congressional Candidate Mike Fellows Dies in a Car Crash at Age 59 (UPDATED)
Longtime activist and "godfather of third-party politics" had run in every Montana election for 20 years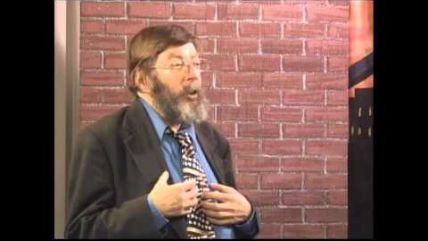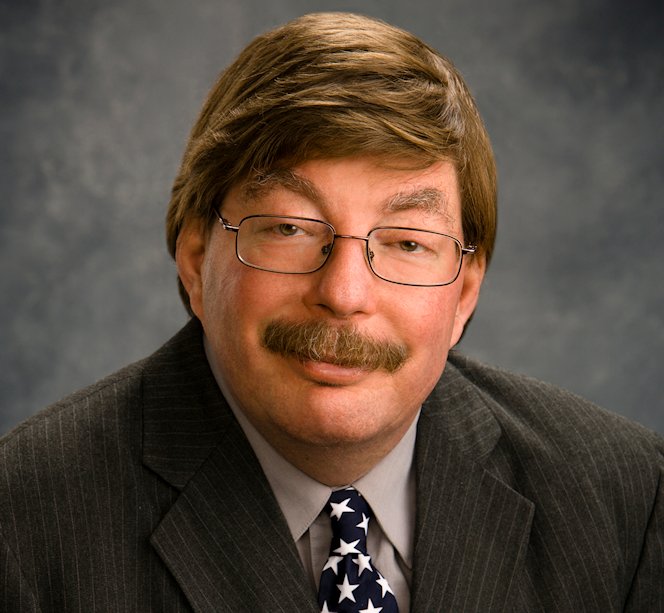 People who like to criticize the Libertarian Party during presidential years often say something to the effect of, "Why don't Libertarians spend their time and energy running for Congress, or state and local office?" In other words, do stuff like Mike Fellows had been doing for decades until his untimely death Monday night in a head-on car crash on Highway 200 coming home to Missoula after a campaign event in Seeley Lake. Fellows, 59, who had been running as the Libertarian candidate to unseat Rep. Ryan Zinke (R-Mont.), was pronounced dead on the scene.
Fellows was the chair of the Montana Libertarian Party, and a board member of the Libertarian National Committee. Billings Libertarian Andrew Forcier described him in the Bozeman Daily Chronicle as the "godfather of third-party politics" in Montana. According to The Missoulian, Fellows ran for office "every year since 1996, when he ran for Montana House. He ran for the U.S. House in 1998, 2002, 2004, 2006, 2008 and 2010; for Secretary of State in 2000, and for the Montana Supreme Court in 2012. He was unsuccessful every time."
"Mike has been working tirelessly for decades to advance the party as a candidate and as chairman, often on his own dime," Andrew Forcier, Libertarian candidate for the Montana House of Representatives, told the Daily Chronicle. "He was a dedicated individual… he laid the groundwork for many of the third-party candidates that are running today."
Fellows' major-party competitors in the congressional election also expressed sadness at his death. "My sincerest condolences to the Fellows family, his friends, and followers," Rep. Zinke said in a statement. "Mike was a true advocate for the Libertarian cause and a good man. He had incredible passion for his platform and he will be missed in Montana." Democratic candidate Denis Juneau added, "I'm shocked and saddened to hear about the passing of Mike Fellows. My thoughts and prayers go out to his family and friends. Mike was a passionate advocate for his values, and I have always admired his courage and dedication to serving Montana. He will be missed."
The Missoulian has collected other reactions to his passing.
UPDATE: Libertarian National Chair Nicholas Sarwark said in a statement:
Mike had the distinction of being the longest serving state chair in theLibertarian Party, having served for over 25 years in that role. He also ran for office in almost every election during those last 25 years, which shows his commitment to the party and to giving his fellow Montanans a Libertarian to vote for instead of an old party candidate to vote against.

I've known Mike since my first national convention in 2000 in Anaheim and have valued his advice and experience when I was state chair in Maryland, vice chair in Colorado, and as national chair.

His dedication to the Libertarian Party served as a personal inspiration to me and so many other party members.
More details and memories from NBC Montana, the Missoula Independent, and Montana Public Radio.