Shut Up, Stonewall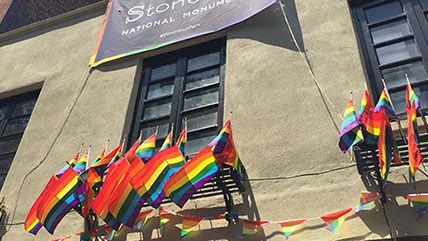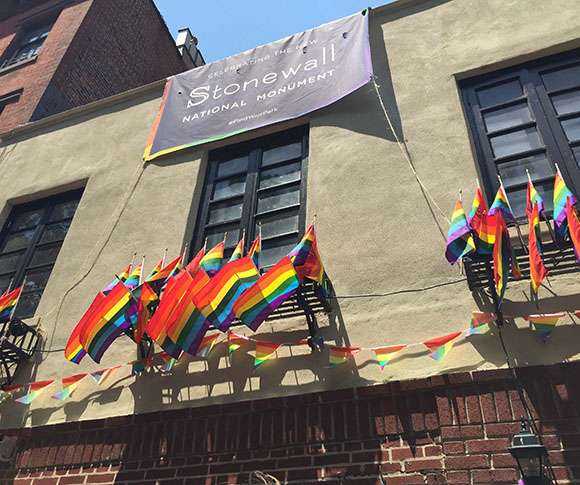 In June 1969, patrons of the Stonewall Inn in New York City clashed with authorities who treated them like degenerate threats to the social fabric. A police raid on the gay bar led to angry resistance and to several days of protests.
The Stonewall Riots play a prominent role in the history of American gay activism, and President Barack Obama even acknowledged them in his second inauguration speech. This June, 47 years after the riots, the National Park Service named the bar, nearby Christopher Park, and the surrounding streets a national monument, the first to commemorate gay history in such a fashion.
With a National Park designation come National Park rules. A large sign posted at Christopher Park lists a series of forbidden behaviors, including drinking, smoking, loud music, and demonstrations without a permit. The park also closes at dusk. Thus, a national monument devoted to the right of gay people to carouse and to protest into the night forbids those same behaviors.
Fortunately the Stonewall Inn is still operating as a private bar, and an acting site manager for the National Park Service says the rules apply only to the park. Stonewall Inn visitors will still be able to party, as long as they keep it inside.
This article originally appeared in print under the headline "Shut Up, Stonewall".