Trump Talks Health with Dr. Oz, College Speaker Disinvited, Watch Robby Soave on Stossel Tonight: P.M. Links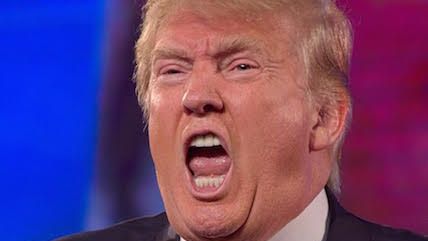 Todd Krainin / Reason

Donald Trump will appear on Dr. Oz's show to discuss his health.

Assistant principal says girls' tight skirts are responsible for boys' low grades.
Newman University disinvites speaker after pro-lifers take offense.
Republican insiders: burn it all down.
Car falls off parking garage ledge.
A 9/11 conspiracy theory was trending on Facebook.
Watch me on the Stossel show on Fox Business Channel tonight during the 9:00 p.m. hour. I'll be discussing threats to free speech on campus. FIRE's Greg Lukianoff, The Washington Post's Eugene Volokh, and Kmele Foster appear as well.