Gary Johnson Lands Newspaper Endorsement in Virginia
The Richmond Times-Dispatch breaks from decades of Republican candidate support.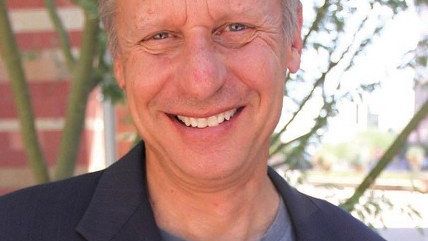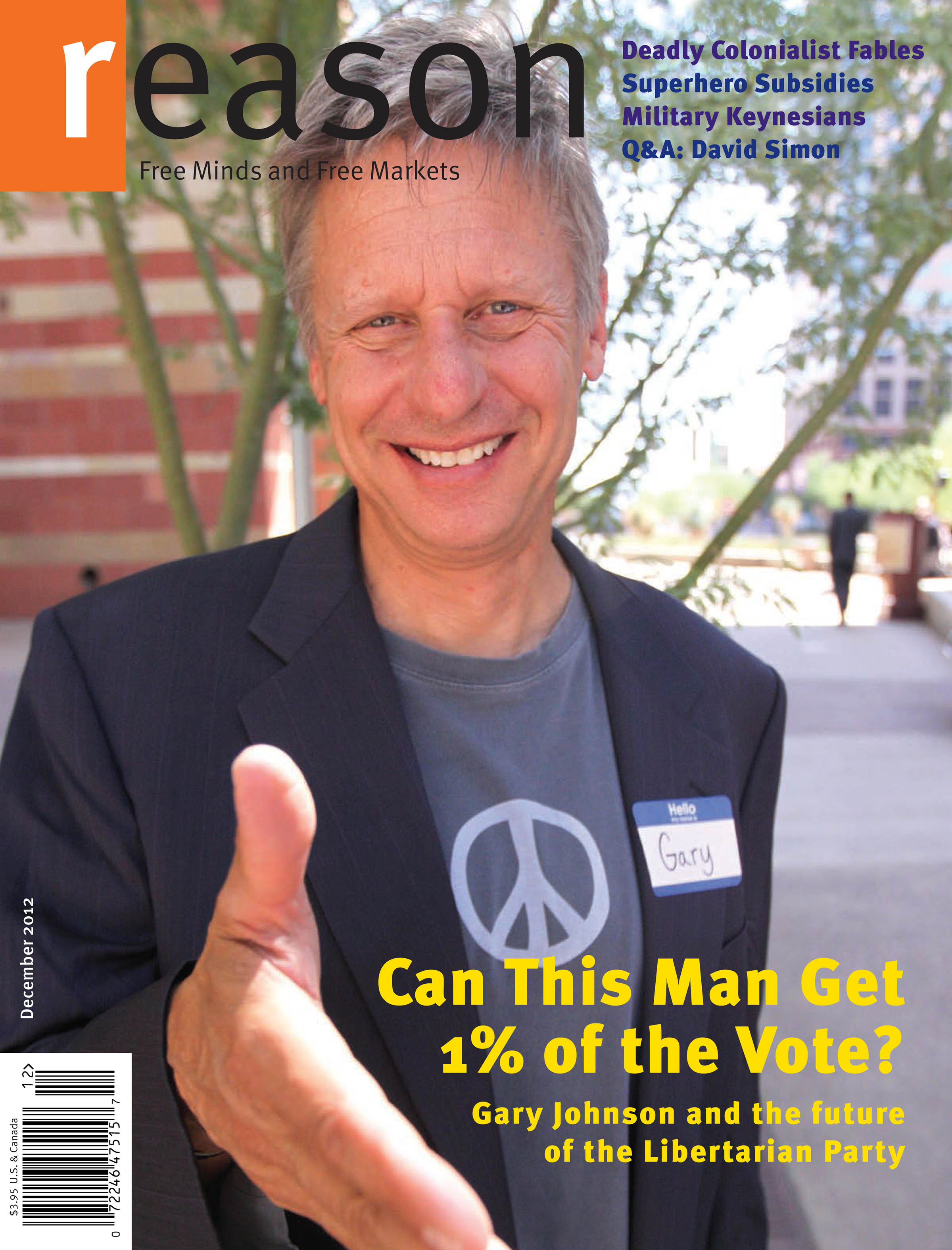 The editorial board of Virginia's second-largest newspaper declared in a weekend commentary that they are breaking with a lengthy tradition of endorsing Republican candidates for president and throwing their support toward the Libertarian Party's Gary Johnson.
The Richmond Times-Dispatch serves Virginia's capital and boasts a daily circulation of about 90,000. The endorsement was posted yesterday evening, and is already being widely shared on social media. The endorsement came at the end of the week after Johnson met with their editorial board. They conclude:
These are unsettling times. Americans across the political spectrum worry that our once-great institutions no longer work in the interests of the people — and sometimes don't work at all. Why not take this chance to reject the binary choice between Clinton and Trump that was created by our two-party system? We strongly urge the debate commission to invite Johnson onto the stage to give voters an opportunity to hear his positions, to evaluate his temperament, and, perhaps most important, to compare him with the candidates nominated by the two traditional parties.

We are confident that, if given the opportunity to make his case, Gary Johnson will persuade millions of Americans that he is the most capable and ethical candidate running this year. We endorse him and look forward to a rejuvenating surprise in November — a new birth of freedom.
They also analyzed Johnson's positions and compared them with the editorial creed of their board, which spells out the ideals that drive the stances that they take. They compare the positions of Johnson, Donald Trump, and Hillary Clinton (the Green Party's Jill Stein is a total non-starter for them) to explain how Johnson won their support. Read those comparisons here.
It's also worth noting that the columns of A. Barton Hinkle, a member of the Times-Dispatch's editorial board, run regularly here at Reason. It's probably safe to say that while they may be diving into new waters by endorsing a Libertarian Party candidate, the ideals of libertarian philosophy are not new to them.