The Crimes of Lena Dunham, Incarceration Rates Rising in Rural America: P.M. Links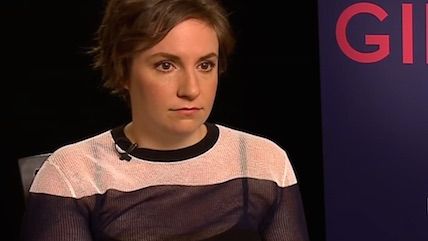 (Screenshot via Screen slam / Youtube)
Screenshot via Screen Slam / Youtube

Lena Dunham and Amy Schumer engaged in this terrible conversation where they treated two black male celebrities as sex objects. (The conversation was later edited.)

Incarceration rates are rising in rural, white, conservative areas of the country.
Judge says fraternity's lawsuit against Rolling Stone shouldn't be tossed.
Gabrielle Union, one of the actresses in Nate Parker's film, has written an op-ed about his rape controversy.