Trump Wants Clinton Medical Records Released, U.S. Criticizes Turkey in Syria, Lightning Kills Hundreds of Reindeer in Norway: A.M. Links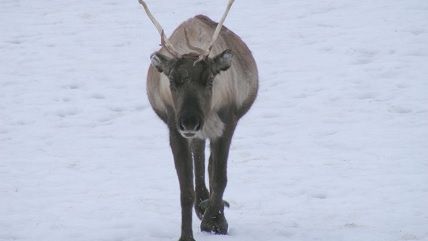 Marie Hale/flickr

Donald Trump calls on Hillary Clinton to release her medical records.

Turkish forces are pushing further into Syria as the U.S. criticizes the choice of targets.
The drug manufacturer Mylan will offer a generic Epipen for half the price.
Another scare over unfounded reports of a shooting, this time in the airport at Los Angeles.
Former Congressman Anthony Weiner is reportedly sexting again.
More than 200 reindeer in Norway were killed by a bolt of lightning.