Trump Calls Clinton a Bigot, Ignore the Alt-Right, Pokemon Go Away? P.M. Links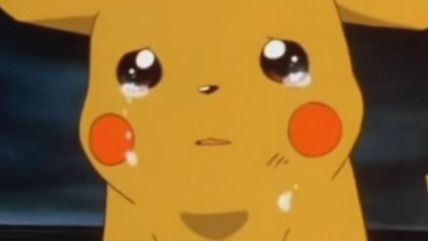 Screenshot via Pokemon / Youtube

Donald Trump and Hillary Clinton are now fighting over which one of them is more of a bigot.

Glenn Beck calls Trump "a dictator in the making."
Good thing Hillary gave called out the alt-right, thereby giving its members the exact thing they want: attention.
Fox News is apparently scrambling to keep rivals Megyn Kelly and Bill O'Reilly.
Is the Pokemon Go craze over?