Facebook Cracks Down on Libertarians, Manafort Resigns: P.M. Links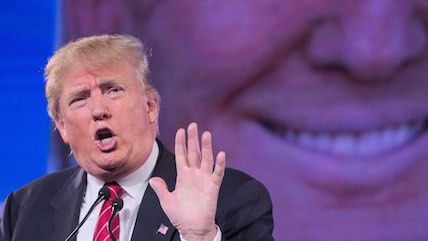 Reason

As expected, Paul Manafort is leaving the Trump campaign.

More about Trump's new campaign chief, Stephen Bannon.
Facebook cracking down on libertarian pages, apparently.
How that viral photo of a Syrian airstrike victim is impacting the refugee debate.
Jonathan Chait: the Clintons should shut down the Clinton Foundation.
University of Iowa has decided not to hire a Bias Response Team, after all.