A.M. Links: Gary Johnson Gains Ground in Polls, Russia Uses Iranian Base to Launch Air Strikes in Syria, 15 Guantanamo Detainees Transferred to U.A.E.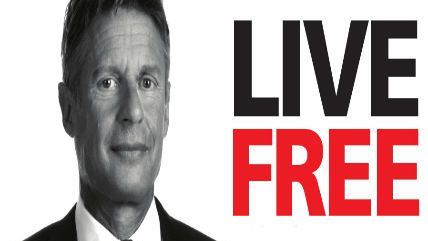 Gary Johnson

Libertarian candidate Gary Johnson "is polling at 15 percent in Colorado."

Pennsylvania Attorney General Kathleen Kane has been found guilty of nine criminal charges in a perjury and obstruction case.
Russian forces are reportedly using an Iranian base to launch air attacks in Syria.
Fifteen Guantanamo Bay detainees have been transferred to the United Arab Emirates.
A Saudi-led airstrike in Yemen struck a hospital supported by Doctors Without Borders, killing at least 11.
Comedy Central has cancelled The Nightly Show hosted by Larry Wilmore.
Follow us on Facebook and Twitter, and don't forget to sign up for Reason's daily updates for more content.