Thailand Hit By Multiple Bombings—At Least Four People Dead
Authorities say they've ruled out international terrorism.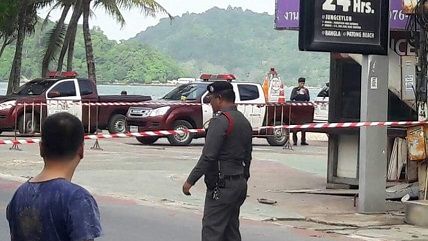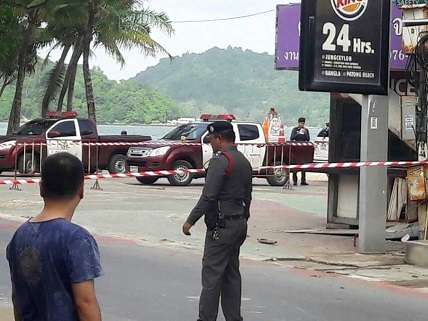 A number of tourist destinations around Bangkok were bombed in the last 24 hours, with at least four people dead, according to the BBC.
Local police say they've ruled out "international terrorism," but local separatists are likely involved. "Initial investigations reveal that two types of bombs were used, which are fire bombs and improvised explosive devices, or IEDs," a police spokesperson told the AP.
The BBC suggests the insurgency in southern Thailand as one culprit—insurgents in the south, where most of Thailand's Muslims come from, have been fighting for an Islamic state there for more than a decade, although have so far not targeted tourists.
Almost a year ago to the day, 20 people were killed in a bombing of the Erawan Shrine. Authorities have put two Uighur (Chinese Muslim) suspects on trial, but say they have not yet ascertained a motive for that bombing. They said earlier this year they were looking for another 15 suspects in that case.
Earlier this week, voters in Thailand approved a constitution penned by the military junta in charge that would see democratic elections return in 2017.
The bombings come on the queen's birthday in Thailand, which is also celebrated as Mother's Day.