GOP Rep Endorses Gary Johnson, ISIS Reportedly Seizes U.S. Equipment in Afghanistan, Strange Lights Over St. Louis: A.M. Links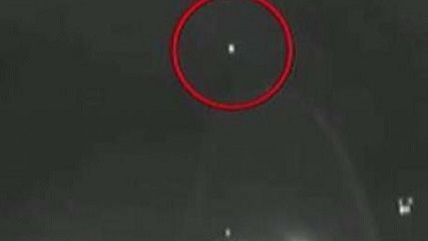 via Fox News

Steve Rigell of Virginia became the first sitting Republican congressman to endorse Libertarian presidential nominee Gary Johnson, while Jill Stein officially became the Green party presidential nominee at its convention in Houston.

ISIS says it captured a significant amount of American military equipment in Afghanistan, where the United States has waged war for nearly 15 years.
Iran says it executed a nuclear scientist it accused of passing secrets to the U.S.
At a huge pro-government rally in Turkey after a failed coup, President Recep Erdogan called for the return of the death penalty.
Voters in Thailand approved a constitution written by the military.
The NFL Hall of Fame Game, scheduled to be played in Ohio, was cancelled due to poor field conditions.
Alex Rodriguez will retire from major league baseball in New York on Friday.
Strange lights were seen over the Gateway Arch in St. Louis.