Trump Admits Error (Sort of), Facebook Cracks Down on Clickbait, Piketty Criticized: P.M. Links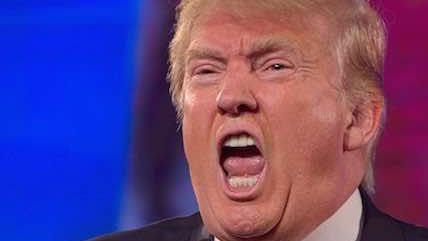 Reason

Donald Trump now admits that he did not see a plane loaded with cash heading to Iran.

Trump's rise is partially explained by a distinct media phenomenon: the Paul Krugman Who Cried Wolf About Every Gosh Darn Republican Ever.
Facebook is going to punish clickbait headlines.
Read this great take down of Hamilton and the elites who love it.
Discovery of fire was a good thing for humanity. Mostly.
An International Monetary Fund economist says Thomas Piketty's theory of rising inequality is unsupported by the actual data.