A.M. Links: Clinton vs. Trump vs. Johnson, Zika in Florida, Stein Names Running Mate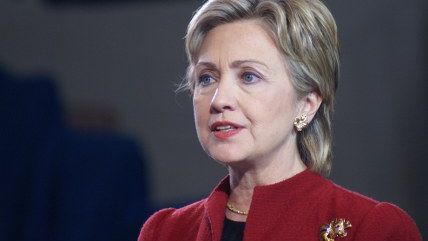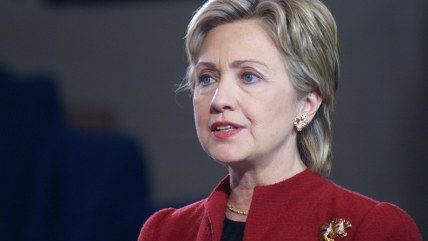 State Department

New poll: Hillary Clinton 42 percent, Donald Trump 38 percent, Gary Johnson 9 percent.

According to Donald Trump, the 2016 election is "rigged" in favor of Hillary Clinton.
Julian Assange says that Wikileaks has "a lot" of material related to Hillary Clinton and it will be released "in different batches."
Florida Gov. Rick Scott has called on the Centers for Disease Control to help battle Zika in the Sunshine State.
Green Party presidential hopeful Jill Stein has named Ajamu Baraka as her running mate.
"Just days ahead of the Olympic Games the waterways of Rio de Janeiro are as filthy as ever, contaminated with raw human sewage teeming with dangerous viruses and bacteria, according to a 16-month-long study commissioned by The Associated Press."
Follow us on Facebook and Twitter, and don't forget to sign up for Reason's daily updates for more content.