Rep. Barbara Lee: I Didn't Support Libya Intervention, But I Support Hillary Clinton
The one member of Congress who voted against military force after 9/11 supports career-long hawk Hillary Clinton.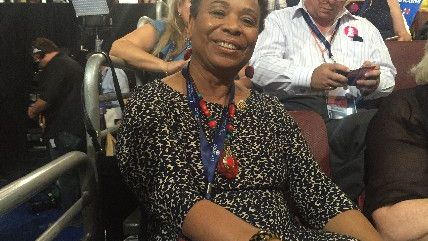 (Reason/Anthony L. Fisher)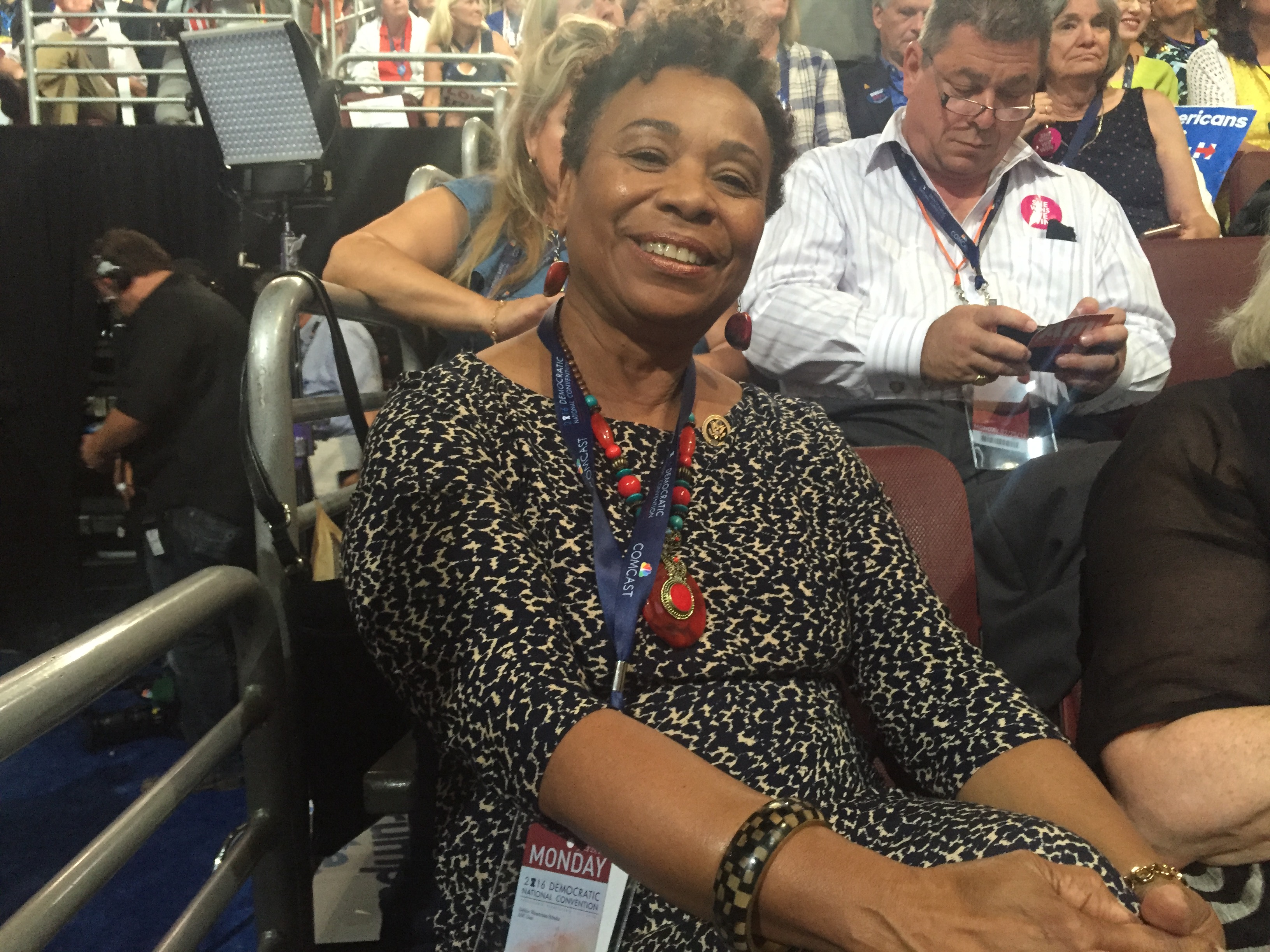 Rep. Barbara Lee (D-Calif.) is perhaps best known for casting the one vote in Congress against the Authorization for the Use of Military Force (AUMF) in Afghanistan days after 9/11. For her vote of conscience, she was pilloried by a traumatized, terrified, and hyper-patriotic American populace.
She defended her bold and lonely vote on the floor of the House by arguing that "military action will not prevent further acts of terrorism against the United States." She added that she had "agonized" over the vote but felt it necessary for someone to urge "restraint." In hindsight, Rep. Lee's call for caution proved prescient, as that AUMF has been used to authorize military actions which had nothing to do with 9/11, but were instead vaguely lumped into what was once called the Global War on Terror, but which the Obama administration prefers to not define at all while it bombs countries and combatants that also had nothing to do with 9/11.
On the floor of the Democratic National Convention (DNC), I asked Rep. Lee—a Hillary Clinton supoporter—if she has any issues with Clinton's career-long track record supporting military intervention.
Of the U.S. military intervention in Libya, which many believe was a well-intentioned humanitarian mission that ultimately helped produce a failed state (and which Clinton still describes as an example of "smart power" even while President Obama calls it his greatest foreign policy "mistake") Lee makes very clear that "I did not support that." 
However, the congresswoman wanted me to know that she believes "Secretary of State Clinton's foreign policy does emphasize diplomacy and development. Where I disagree [with Clinton] is often times with the use of force."
Lee pointed to her votes against the AUMF in both Afghanistan and Iraq and added, "I've been calling for a new authorization and congressional debate on this new war footing," but said she believed in Clinton's ability to provide a "comprehensive strategy" and identify "the root causes of terrorism." She added that President Obama had submitted a new AUMF to Congress but that Congress has yet to put it up for a vote. 
Watch Lee's speech from 9/14/01 below: