Gary Johnson Hits Record High 13 Percent in Polling, Scott Baio to Speak at RNC, 100,000+ Cross Venezuelan Border in Search of Food: A.M Links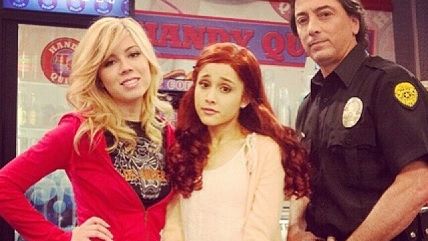 RJ Bailey/flickr

Gary Johnson reached a high of 13 percent in the most recent presidential polls as the Republican convention begins in Cleveland, where Scott Baio is set to speak and where a hundred naked women welcomed Donald Trump. Police in Philadelphia, site of the Democratic convention next week, warned business owners to secure outside belongings "to avoid misappropriation by demonstrators."

Six police officers were shot in Baton Rouge, three fatally, by a gunman law enforcement officials described as a "black separatist."
A rape suspect took four hostages at a Burger King in Baltimore; the stand-off ended after five hours with police taking the suspect into custody.
Police in France arrested an Albanian couple in connection with last week's terror attack in Nice.
More than 100,000 Venezuelans crossed the border into Colombia over the weekend in search for food.
Authorities in Turkey have detained at least 6,000 people after a failed coup attempt.