Obama Speaks at Dallas Memorial, Bernie Endorses Clinton, Pence or Newt? P.M. Links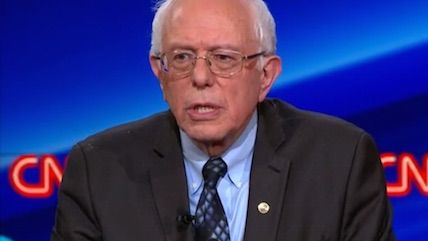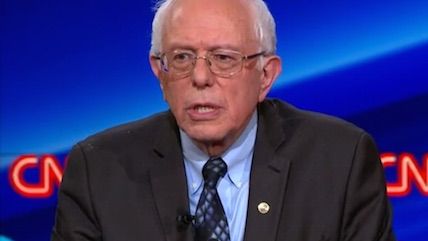 The police officers killed in the Dallas shooting "shared a commitment to something larger than themselves," said President Obama at their memorial service.

A male student is suing Cornell University for violating his due process rights during a sexual misconduct investigation.
At long last, Bernie Sanders has endorsed Hillary Clinton.
Gary Johnson is doing outreach to Bernie Sanders voters.
Mike Pence, a frontunner to be Trump's VP, is disliked in his home state.
Meanwhile, Newt Gingrich—another potential VP—has given up his job as a Fox News contributor "by mutual agreement." Which is a good sign he was chosen to join the ticket.