Journalist Angers Judge With Open Records Request, Gets Charged With Felonies
"I don't react well when my honesty is questioned," Judge Brenda Weaver says.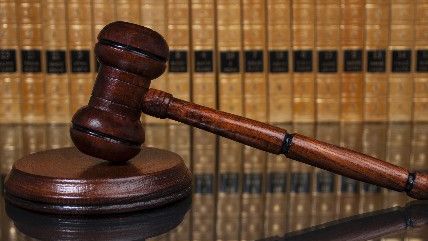 (Jarek2313/Dreamstime.com)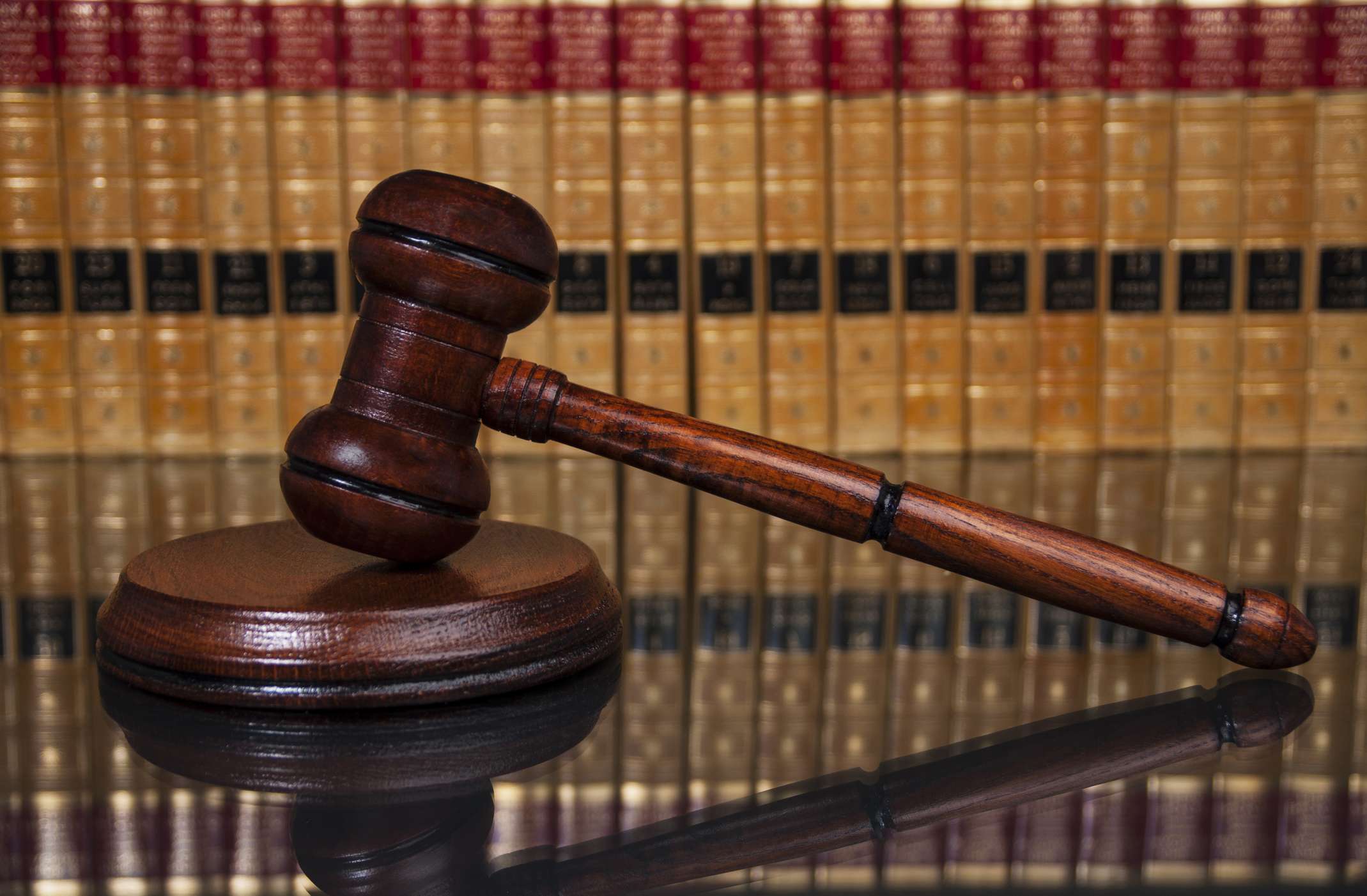 Brenda Weaver, chief judge of the Appalachian Circuit Court of Georgia, says she does not "react well when my honesty is questioned."
To prove that point, she had the local Georgia district attorney arrest and indict Mark Thomason, a journalist and publisher of Fannin Focus, as retaliation for his filing of an Open Records Act request into the possibility that public funds were used to illegally cover private legal fees. Weaver, who Thomason has criticized frequently in print and in public, reportedly "resented Thomason's attacks on her character."
Thomason and his lawyer Russell Stookey were arrested last week and indicted on counts of felony identity fraud, attempted identity fraud, and in Thomason's case, making a false statement in his records request.
The journalist has been engaged in a long investigation which began in March 2015, when Judge Roger Bradley and an assistant district attorney used a racial slur to refer to a defendant in court. Thomason had been told that courtroom deputies had also uttered the slur, but the court's transcripts did not include those usages, so he filed a suit to compel the court's stenographer, Rhonda Stubblefield, to release an audio recording of the court session. 
Stubblefield reportedly filed a $1.6 million defamation countersuit against Thomason. When the original case was closed, Stubblefield requested her legal fees be reimbursed, and according to AJC.com, she received a check totaling about $16,000 from Judge Bradley's operating account.
To fight Stubblefield's claim for legal fees, Stookey filed subpoenas for copies of certain checks so he could show her attorneys had already been paid. One of those two accounts listed in a subpoena had Weaver's name on it as well as the Appalachian Judicial Circuit.
Weaver said the identify fraud allegations came out of her concern that Thomason would use the banking information on those checks for himself.
So Weaver had Thomason locked up under the pretense that she believed he was going to steal money out of the aforementioned bank account — even though account numbers are redacted as a matter of routine in Open Records requests — and that by requesting copies of checks which he described as "cashed illegally," he was making a "false statement." For good measure, Judge Weaver had Thomason's lawyer, Stookey, locked up because he "did not get Weaver's approval before sending subpeonas to banks."
Thomason and Stookey are out on $10,000 bond each, and both may have to submit to random drug testing as a condition of their releases.
Thomason told AJC.com, "I take this as a punch at journalists across the nation that if we continue to do our jobs correctly, then we have to live in fear of being imprisoned." AJC also quoted Hollie Manheimer of the Georgia First Amendment Foundation as saying, "retaliation for use of the Open Records Act will inhibit every citizen from using it."