Black Lives Matter Shuts Down Toronto Pride, Obama Praises Clinton, Gingrich for VP? P.M. Links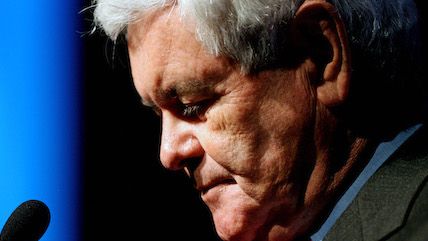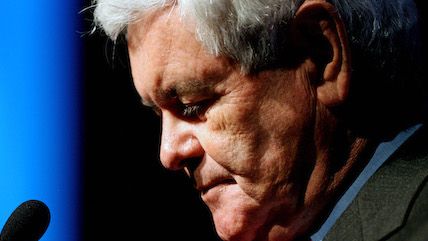 (Gary Coronado / ZUMA Press / Newscom)
Gary Coronado / ZUMA Press / Newscom

A University of Northern Colorado professor recorded his meeting with a university official after students made bias complaints about him.

President Obama says "there's never been a man or woman more qualified to be president" than Hillary Clinton.
A Black Lives Matter group briefly shut down the Toronto Pride march.
Rand Paul criticized James Comey's recommendation that Clinton not face charges relating to the email scandal.
Nate Silver says he is happy to have been wrong about Donald Trump's chances.
"Internships Are Not a Privilege" claims a New York Times op-ed writer.
Speculation is growing that Trump will pick Newt Gingrich to be his VP.