Michigan State University Police Now Trained in Bias Prevention. What Could Go Wrong?
Policing trivial slights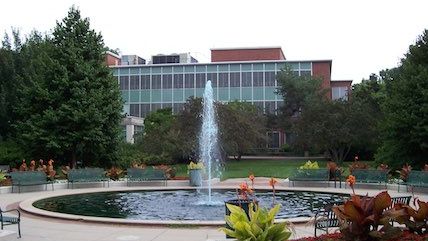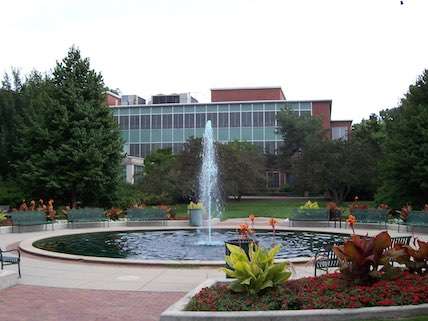 You've heard of university bias response teams. Now get ready for bias response police units.
Michigan State University has created just such a thing. Its "Inclusion and Anti-Bias Unit" is charged with training police officers and members of campus to identify and handle bias incidents.
The unit came into existence in February. Since then, a police officer has assisted the campus's Bias Response Team in reviewing complaints and determining which administrative agency should handle them.
MSU spokesperson Jason Cody told The College Fix:
"In my opinion the unit has been well received on campus by students, faculty and staff," he said. "Since its inception, the unit has trained more than 230 police officers on bias, as well as trained dozens of students on what to do if stopped or contacted by police."

What's more, he said the police officer manning the unit works with a campus task force that "meets each week to review reported bias cases and to determine which office will handle."
Bias incidents, you may recall, are trivial slights that offend because of race, gender, sexuality, disability, religion, political affiliation, or other reason relating to identity. They are often unintentional. They usually represent protected expression.
The fact that universities are convening panels that can intervene and recommend disciplinary measures be taken against bias-incident perpetrators is troubling enough. Involving the cops is an even less appropriate measure. It's not the job of campus authority figures to police routine interactions between students and professors.