School Will Not Expel 7-Year-Old Who Brought Nerf Guns to School
The school already gave him a 10-day suspension.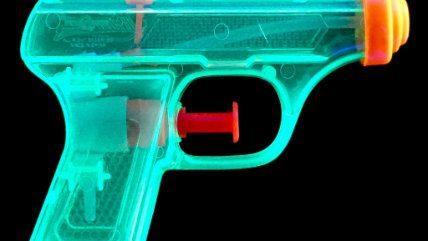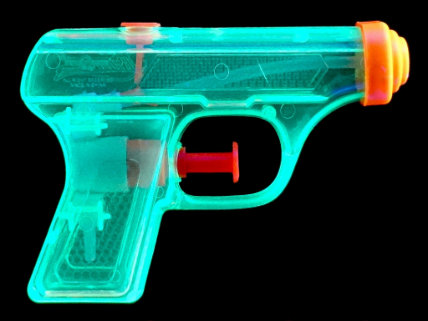 A 7-year-old will not be expelled after bringing two toy guns to his school.
Josiah Green was suspended for 10 days in May after he brought a small water gun and a small Nerf gun to Douglass Park Elementary School. According to Tim Anderson, the Green family's attorney, Josiah had the toys in his pocket when he was caught.
These toys obviously looked like toys, but it did not matter. Josiah found himself at home while his friends were in class.
Portsmouth Public Schools, where Douglass Park is located, has a zero tolerance policy for all weapons, putting toy guns in the same category as handguns, knives, and bombs. A 10-day suspension is mandatory, and can be followed by a long-term suspension or even expulsion.
Thankfully, Josiah was not given any further punishment. The board met with Josiah, his mother, and Anderson on Thursday to hear their argument on the matter, during which the superintendent withdrew the recommendation of expulsion after just 10 minutes.
But how ridiculous is it that Josiah was punished to this extent in the first place? He's only seven, and is still developing his understanding of what right and wrong means. If school officials wanted to help Josiah, they should have talked to him and his mom about the incident rather than treat him like a serious public menace.
On top of that, a new study found that zero tolerance policies do little to curb disruptive behavior. You can read more about it here.