Social Justice Classes, New Zelda Game, Was Omar Mateen Gay? P.M. Links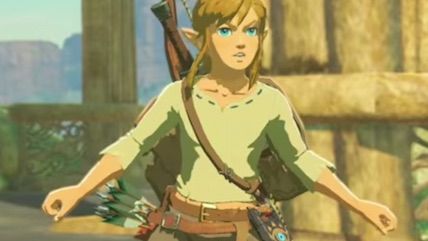 (Screenshot via Nintendo / Youtube)
Screenshot via Nintendo / Youtube

A black sixth grader is suing her school after a group of boys put a rope around her neck and dragged her, causing scars.

FBI investigating Omar Mateen's sexuality.
President Obama calls Donald Trump "dangerous."
At UMass-Amherst, "social justice training" is a prerequisite.
Read Popehat (and Reason contributing editor) Ken White on why Peter Thiel's crusade against Gawker is worrisome.
Nintendo unveiled the trailer for the next installment of the popular Zelda franchise—The Legend of Zelda: Breath of the Wild.