The Speed of Military Bureaucracy Annoys Those Waiting for Policies to Allow Transgender Troops
Pentagon announced planned changes last year but has gone silent.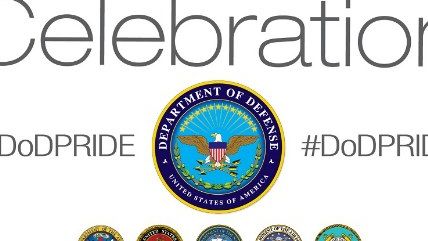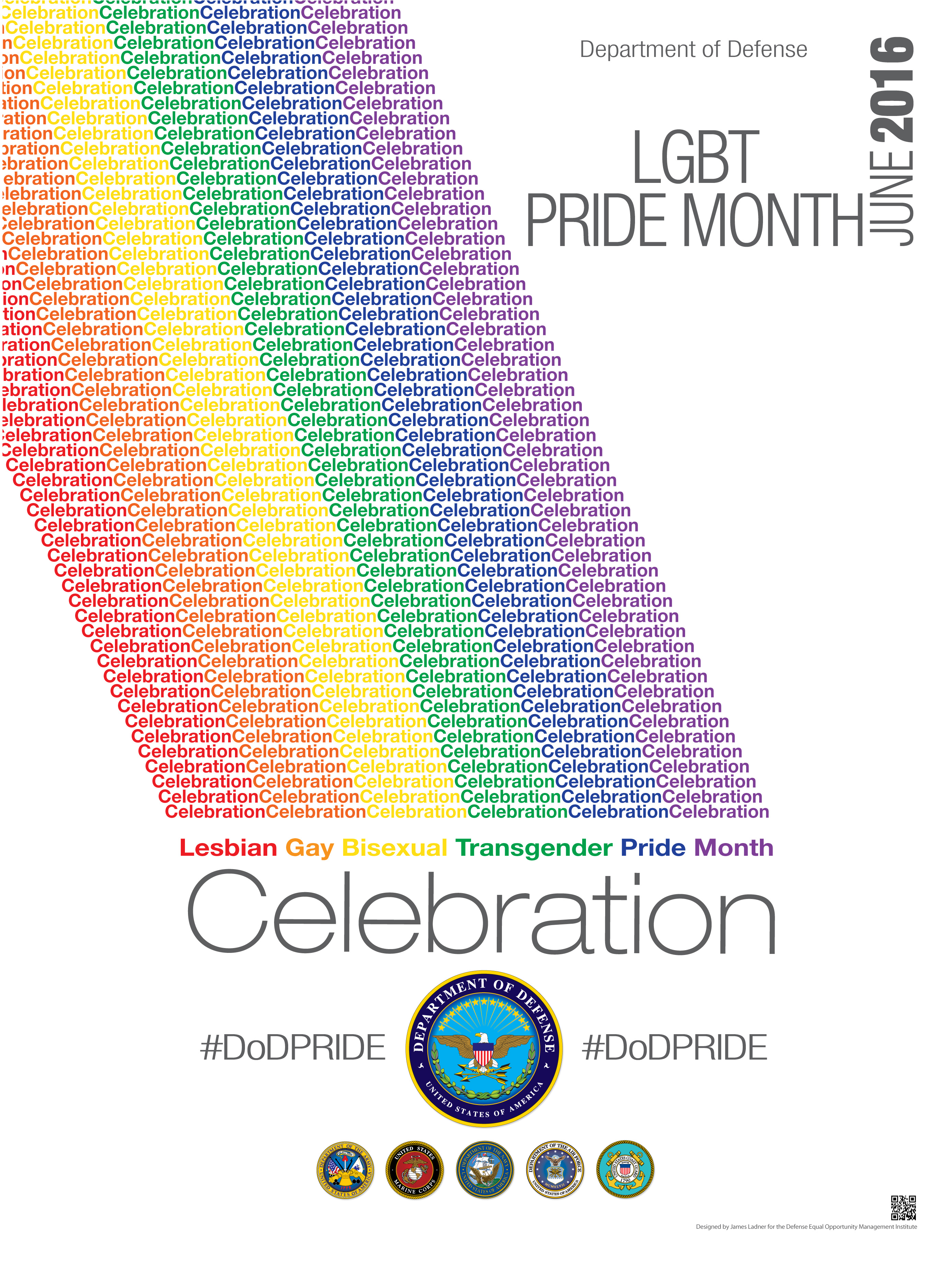 June is gay (or LGBT, if you prefer) pride month in communities across the country. Many federal agencies have their own events to show their gay and transgender employees that they care (and maybe pat themselves on the back in the process).
The Pentagon held an event on Wednesday to honor pride month. But there's a bit of a snag. Almost a year ago Defense Secretary Ash Carter announced plans to lift a complete ban on transgender troops serving openly and put together a working group to hammer out policies to make it happen. A final announcement on how all that would work was expected in May. May has come and gone and there's no indication on what those policies might be. Some are not pleased. From a commentary by former Army officer Sue Fulton, who declined to attend this year's event, in The Advocate:
Pentagon Pride theme is not "Gay Pride." It's "LGBT Pride." It's been almost a year since Defense Secretary Ash Carter stopped discharging transgender service members and announced a review of the Pentagon's policy, expecting resolution in six months. We at SPARTA, along with the National Center for Transgender Equality and the Palm Center, have answered every question posed to us. We've addressed every scenario. And still we wait.

In the past month, President Obama at the Air Force Academy, Vice President Biden at West Point, Secretary Fanning in his Capital Pride speech, all emphasized changes to our Armed Forces that have made us stronger: integration in the 1940s, expanding roles of women, ending "don't ask, don't tell." They echoed Carter's previous remarks that "anyone who is qualified to serve should be allowed to serve." That widening of diversity allows us to leverage the best talent. And so our transgender troops wait, as they put their lives on the line.
Fulton's organization calculates that there are around 13,000 transgender members of the military. A report from UCLA's Williams Institute puts the number at more than 15,000, including the National Guard and reserves.
As U.S. News and World Report notes, there are some practical considerations for accommodating transgender troops that have to be hammered out. This is not about worries over who uses which bathroom:
The process has, however, been plagued by practical considerations. Concerns remain over how to determine whether a service member who undergoes a gender transition remains fit for service, and when they would return to their units, for example, or, in certain cases, how those requiring medication would be able to access it in war zones and other austere environments where the military operates.
There is the issue that increasingly, each transgender person's destination in this process is unique. It wasn't so long ago that most assumed that a transgender person's goal was to surgically transition to the opposite sex. That's no longer necessarily the case or goal for all who identify as transgender, so what "accommodation" may look like for transgender troops is going to have to be different from how the military made room for gay and lesbian troops.
Pentagon spokesman Peter Cook said there should be some sort of announcement on new policies "soon."