Contributors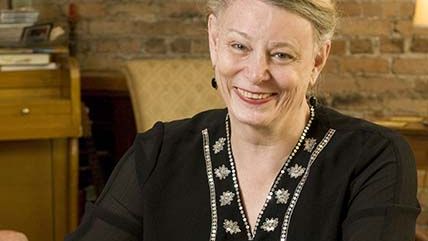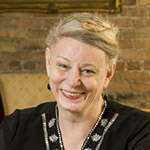 "Bourgeois Equality" (page 38) is an excerpt from the third book in Contributing Editor Deirdre McCloskey's series exploring the underrated "bourgeois virtues." Although McCloskey's Ph.D. is in economics, the 73-year-old distinguished professor of economics, history, English, and communication at the University of Illinois at Chicago is deeply committed to interdisciplinary pursuits. "The logic and stories and evidence come from all directions," she says. "For example, if we're really going to understand the economy we need to realize that people talk in it.…The departments that deal with talk in a serious way, communications and English, therefore need to be in the conversation."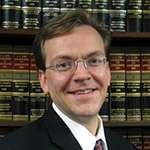 McCloskey's bourgeois values have no place in the hit AMC series The Walking Dead, according to Timothy Sandefur. In "Anarchy, State, and Zombie Dystopia" (page 52), he wrangles history, philosophy, literature, and film to explain how the show makes the case against civilization. Sandefur, who serves as vice president for litigation at the Goldwater Institute, was inspired to pursue a career in constitutional law after hearing Clint Bolick—then of the Institute for Justice and now a recently appointed member of the Arizona Supreme Court—give a talk during college. "He spoke about how you could use the law to bring the principles of liberty to people's lives and actually make them freer," Sandefur, 39, says. "I was instantly sold."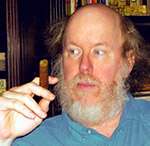 Ever wondered how much the war on terror costs America's economy? In "The $4 Trillion War on Terror" (page 24) Jim Bovard does the math. The author of 10 books, Bovard's official bio boasts that his work has been "publicly denounced" by multiple cabinet secretaries and the heads of federal agencies, including the Equal Employment Opportunity Commission and the Federal Emergency Management Agency, "as well as by the Sierra Club, the American Civil Liberties Union, and The Washington Post"—but his favorite denunciation, he says, came from former FBI Director Louis Freeh. When he's not busy ticking off people in positions of authority, Bovard, 59, enjoys hiking, wrangling, and drinking beer.
This article originally appeared in print under the headline "Contributors".