A.M. Links: Libertarian Party Convention Begins, Trump Has Enough Delegates to Clinch GOP Nomination, Antibiotic-Resistant Superbug Found in U.S.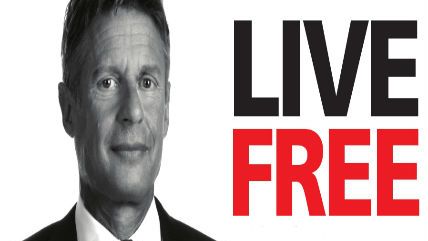 Courtesy of Gary Johnson / Facebook

The Libertarian Party convention kicks off today in Orlando.
Donald Trump now has enough delegates to officially become the Republican presidential nominee.
President Barack Obama is now the first sitting U.S. president to have visited Hiroshima since World War II.
Follow us on Facebook and Twitter, and don't forget to sign up for Reason's daily updates for more content.