Bondholders Never Bothered to Vet Curt Schilling's 38 Studios' Finances Because They Knew Taxpayers Would Pay
Taxpayer-guaranteed loans (with interest) are always a safe bet for lenders.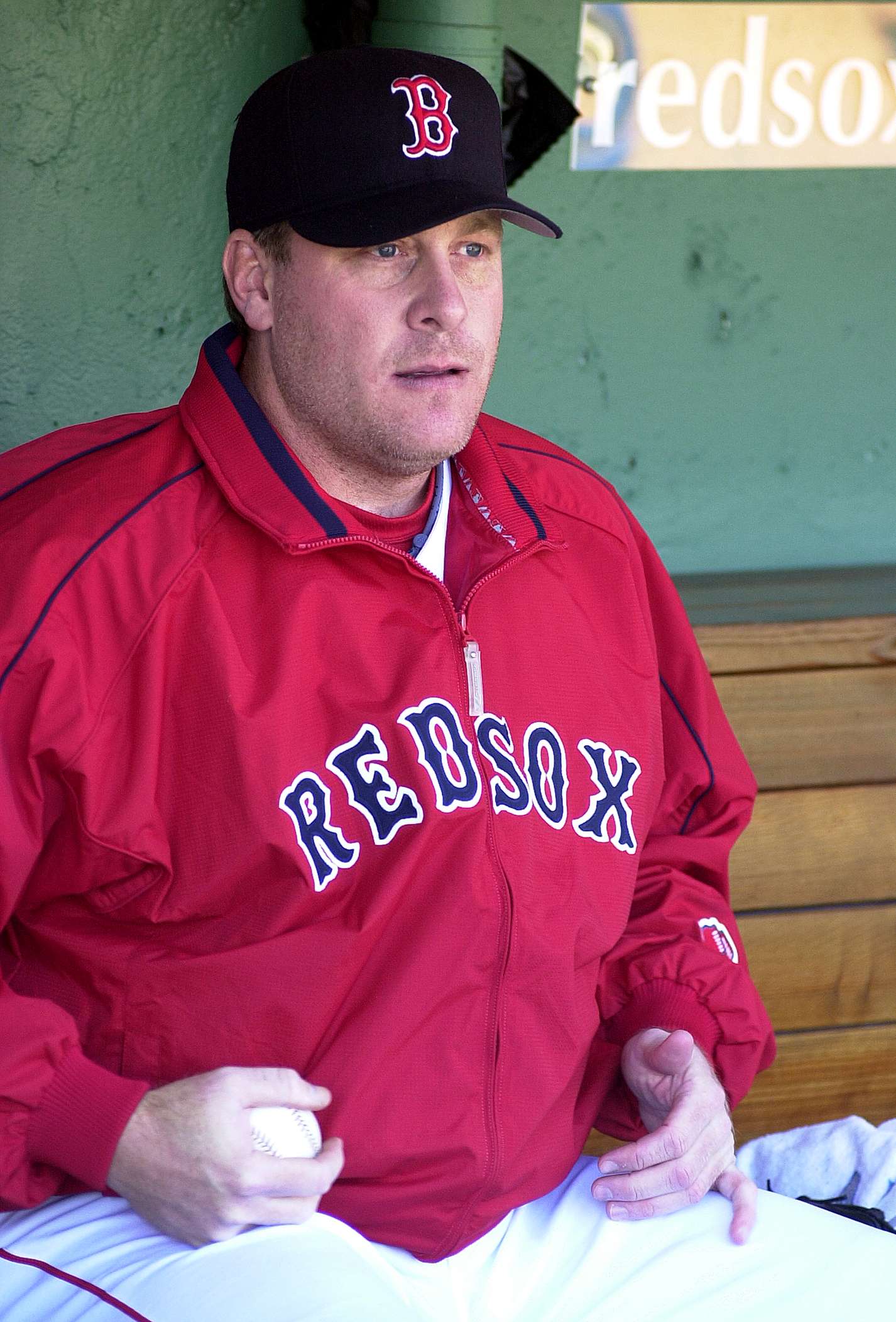 The bondholders who backed former Major League Baseball (MLB) pitcher Curt Schilling's video game production company, 38 Studios, never bothered to examine the company's financial health, because they knew they'd be bailed out by Rhode Island taxpayers if the company became insolvent, according to documents released as part of a U.S. Securities and Exchange Commission (SEC) investigation.
WPRI-TV's Ted Nesi, who has been covering the 38 Studios fallout for years and was featured in the Reason TV documentary "38 Studios: Curt Schilling's Crony Capitalism Debacle," reports:
The notes from SEC officials' November 2014 interviews with 38 Studios bondholders show the lenders paid little attention to the underlying financial condition of Curt Schilling's company, instead seeing the bond offering as a routine round of taxpayer-backed borrowing that posed little risk of nonpayment.

Jon Spear, a senior executive at USAA, the largest 38 Studios bondholder, told the SEC his company "only looked at the state's credit" and "did not look at 38 Studios' credit," nor did USAA examine the game company's financials, according to notes from his interview. Spear said 38 Studios' financial condition was not important to USAA "because Rhode Island would be paying us back," the notes say.

Rhode Island's economic-development agency floated $75 million in bonds in 2010 to lure 38 Studios to Rhode Island, only to see the company run out of cash and declare bankruptcy within two years. The political fallout from its demise included a fierce public backlash against paying off the bonds, though the state's Democratic leaders have continued to make the payments.
Nesi also reports that Spear considered the risk of his company's investment "very, very low" because he "never assumed that Rhode Island would ever violate the moral obligation" of repaying its debts. Last September, WPRI came into a trove of documents relating to the company's short life, which include evidence of all kinds of unsavory backroom dealing.
Curt Schilling claims to have lost his entire personal fortune of about $50 million after investing in 38 Studios. He was recently fired from his job as a commentator at ESPN over posting transphobic memes on Facebook, after having been previously suspended from the sports network over tweeting a meme which compared Muslims to Nazis.
You can watch Reason TV's 2012 doc, detailing how star-struck state politicians threw a fortune in taxpayer dollars at a fledgling start-up with no track record to speak of, only to see it blow up in their faces.