From Reforestation to the Decline in Violence, the World Is Doing Better Than Ever
Look past the grim daily headlines.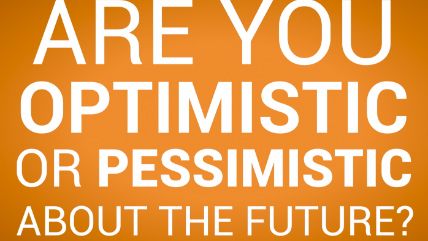 With the presidential debate shaping up as a match between Donald Trump and Hillary Clinton (with Trump actually beating Hillary in the latest polls), it's easy to think the world is finally falling apart. It's not.
Reason TV's Zach Weissmueller and Justin Monticello recently went down to Venice Beach to make the case for optimism.
Click below to watch the video. Click here for the original writeup.