Arizona Voters Approve Public Employee Pension Reforms
Changes-which the Reason Foundation helped facilitate-will help keep system financially viable.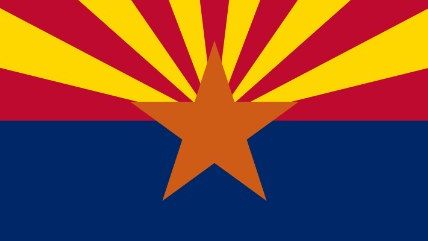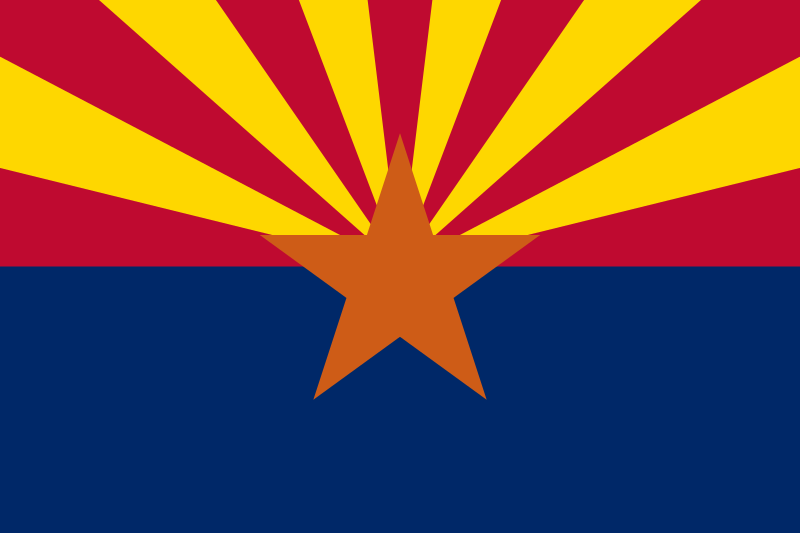 It's official! Arizona voters have approved reforms that will make the retirement system for government employees more fiscally responsible and will shift new hires away from traditional pension plans (that put taxpayers on the hook for investment outcomes) to other systems.
Arizona held a special election yesterday and Proposition 124, which amends Arizona's constitution to implement pension changes, is winning 70 percent to 30 percent. That's a pretty healthy margin.
The Reason Foundation (the nonprofit that publishes this site and Reason magazine) played a major role in hammering out the deal earlier in the year. Foundation experts in pension reform worked with all parties to put together a proposal everybody could support. And that's likely what made it more successful than what we've seen in states like California and Illinois: Public employee union interests were on board and not as resistant to reforms as we've seen in other states. The governor approved the changes in February, but because part of the plan changed existing pension plans, the public gets the final say. And they've said yes.
Here's what the changes do:
Cost of living increases (COLA) will be based on the consumer price index for Phoenix and capped at 2 percent and will be pre-funded (which is currently not happening).
New hires will be able to choose between defined contribution plan (like a 401(k)-style savings plan) or a hybrid defined benefit plan rather than the traditional pension system.
New hires will have the salary cap for pension calculations reduced from $265,000 to 110,000 per year, seriously limiting incentives for finding ways to "spike" pensions with bonuses or unused vacation time to jack up what retiring employees will be receiving.
The eligibility age for new hires will be increased from 52.5 to 55.
New employees will have to pay 50 percent of plan costs if the plan doesn't meet return assumptions.
Employers (that is to say, the government) will be forbidden from having "pension holidays," where they stop paying into pension funds when they are overperforming (which then turns into a crisis when pensions later underperform).
The Reason Foundation calculates savings of $1.5 billion over 30 years and a reduction of retirement costs for new employees by 20 to 43 percent. Financial risks borne by the taxpayers should be cut in half, and the accrual of new debt for pension liabilities should be reduced by a third.
For a look at the process through which the Reason Foundation helped make this all happen, read the details directly from the folks involved here.