Homeland Security Helps Take Down Unlicensed Massage Therapists
So terrorism is solved, right?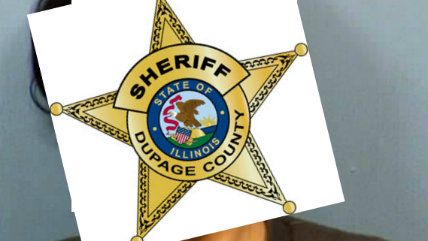 (DePage County Sheriff's Office)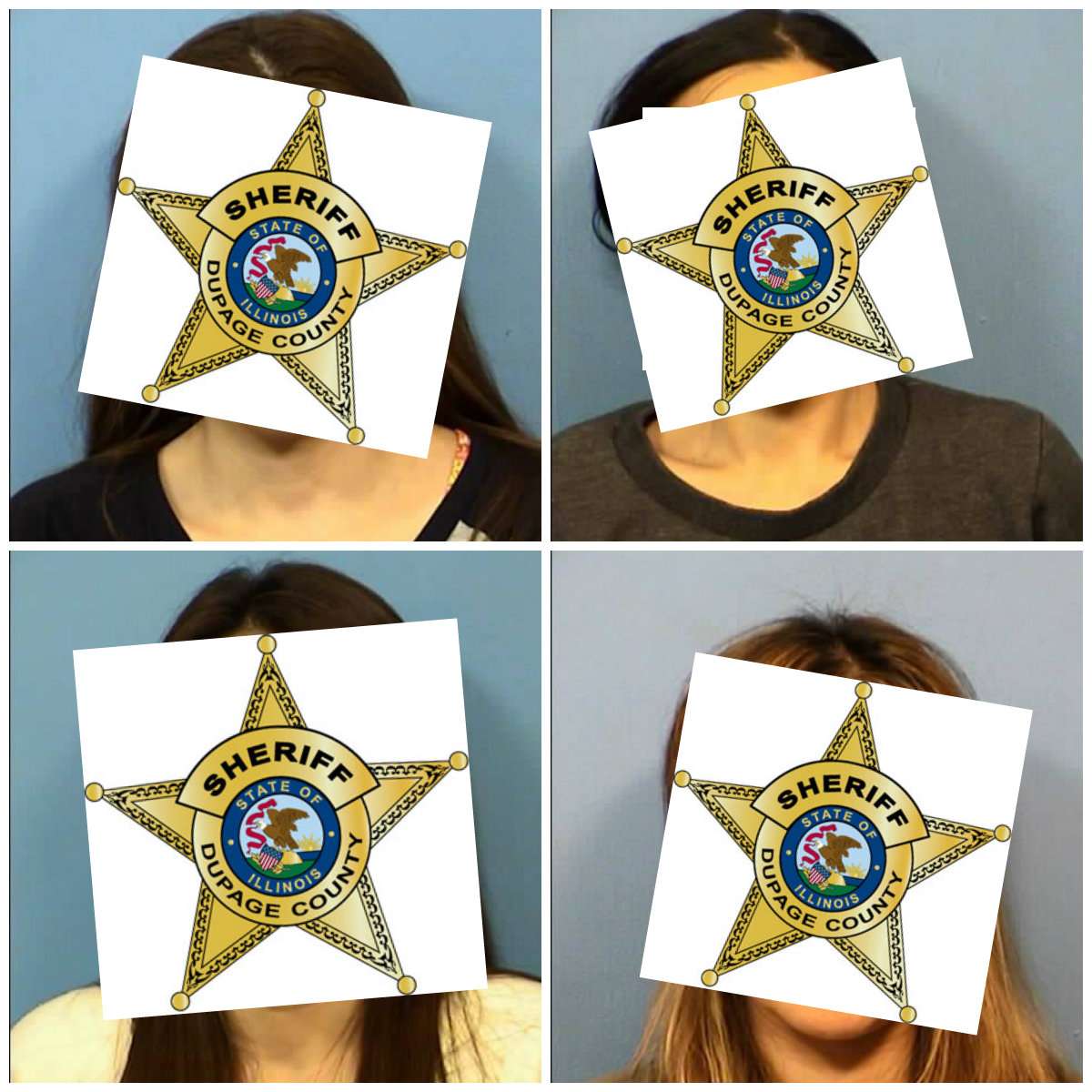 Update/Correction: It seems I originally misread the police statement, and the homeland security forces involved here were not federal agents but officers of the DuPage County Office of Homeland Security and Emergency Management (OHSEM). The OHSEM mission is also (allegedly) preparing for and responding to terrorism and natural disasters, so it's still a joke that its officials are concerning themselves with catching unlicensed massage therapists and people engaging in prostitution—but not quite the same as federal officials stepping in. Allow me to rationalize my mistake for a moment, though: the U.S. Department of Homeland Security (DHS) is routinely involved with prostitution stings across the country (for a few examples see here, here, and here). DHS has also spearheaded initiatives to take down regulation-skirting Asian massage parlors and gay escorting websites. And this master of mission creep has also begun training truckers, teachers, strippers, and motel staff on how to spot sex trafficking.
(Original post below)
Good news, my fellow Americans: all terrorist threats and other dangers to our national security have been handled. How else to explain the Department of Homeland Security (DHS) participating in local prostitution stings across the country on the regular and, now, turning their attention toward unlicensed massage therapists?
In a joint operation last week, Homeland Security officials and police from DuPage County, Villa Park, and Oakbrook Terrace, Illinois, took down four women who were allegedly offering unlicensed massages at a place called the Pine Tree Spa.
The four women, all Asian Americans in their early 40s, were arrested at the spa Friday and taken to DuPage County jail. Each was charged with one count of unlicensed practice of massage therapy. One of the women was also charged with one count of prostitution, after allegedly offering to engage in some sort of paid sex act with an undercover police officer and
"Further charges may be pending if the business owners are unable to produce a valid business license," according to a DuPage County Sheriff's Office statement.