Contraceptive Equity Act Promises 'Free' Vasectomies and Emergency Contraception In Maryland
The new state law expands on Obamacare's controversial contraception mandate.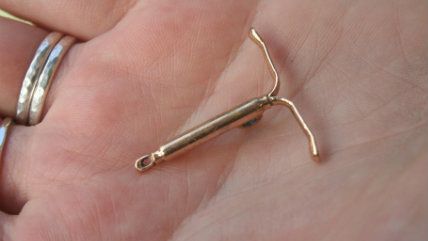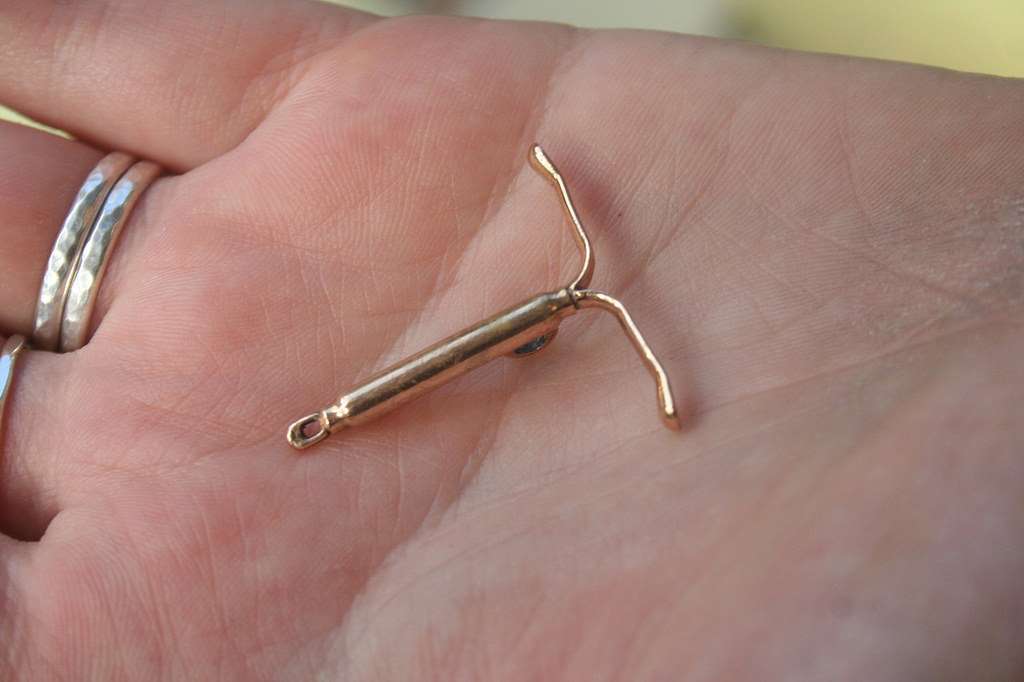 A proposal in Maryland would expand on the Affordable Care Act's controversial contraception mandate by requiring Maryland health insurance plans to offer not just regular birth control but also emergency contraception and male sterilization at no up-front cost to those covered. The legislation, called the Contraceptive Equity Act, passed both the state Senate and General Assembly earlier this spring and is expected to be signed into law by Republican Gov. Larry Hogan Tuesday.
"This legislation provides for the most comprehensive coverage of contraception in the country," according to a statement from Planned Parenthood of Maryland.
Under the Affordable Care Act, insurance plans must cover at least one kind of contraception in each of 18 categories. The Maryland measure says all contraceptive options approved by the U.S. Food and Drug Administration—including emergency contraception acquired without a prescription and vasectomies—must be available without a co-payment to those covered by Maryland health insurance plans.
The law will take effect January 1, 2018, and apply to all health-insurance companies regulated by the state of Maryland, including CareFirst BlueCross BlueShield, which represents 2.1 million customers, and Evergreen Health. In addtion to mandating coverage of all contraceptive options, it will allow women to obtain up to six months worth of birth control at one time and require insurers to cover long-acting contraceptives such as intrauterine devices (IUDs) and the Depo-Provera shot without a preauthorization process.