Bayghazi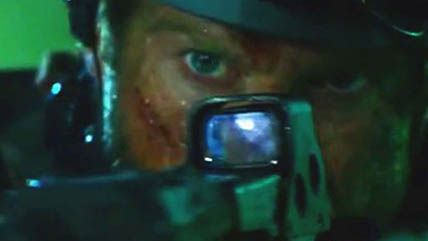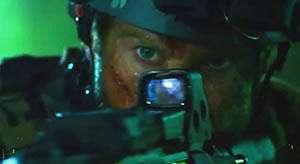 The obvious question upon learning an action flick about Benghazi would be released two weeks before the Iowa caucuses was: Will it hurt Hillary Clinton's electoral chances?
The former secretary of state has been harshly criticized for claiming, in the days after Ambassador Christopher Stevens and three other Americans were killed in the 2012 attack, that the violence was "sparked" by a YouTube video perceived as insulting Islam. Michael Bay's 13 Hours depicts as absurd the idea that the confrontation was anything other than a pre-planned act of jihad. Upon discovering what the news back home is reporting, one commando responds sharply: "We didn't hear any protest."
Neither Clinton nor President Obama can be found in the film. But Bay doesn't shy away from highlighting the government's incompetence in handling the situation: Jets are shown idle while trapped Americans plead for air support that never comes.
—Stephanie Slade
This article originally appeared in print under the headline "Bayghazi".