Anthony L. Fisher on SiriusXM's Insight Hour Today 12p-1p ET
Former Reasoner Michael Moynihan hosts, Reason contributor Johan Norberg calls in to discuss Bernie Sanders and socialism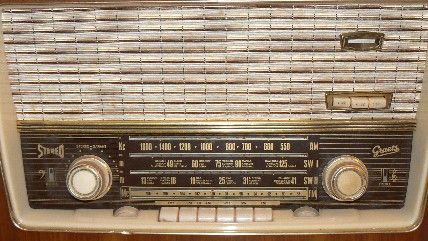 Tune into SiriusXM Channel 121's Insight Hour today from 12p-1p ET, where I'll be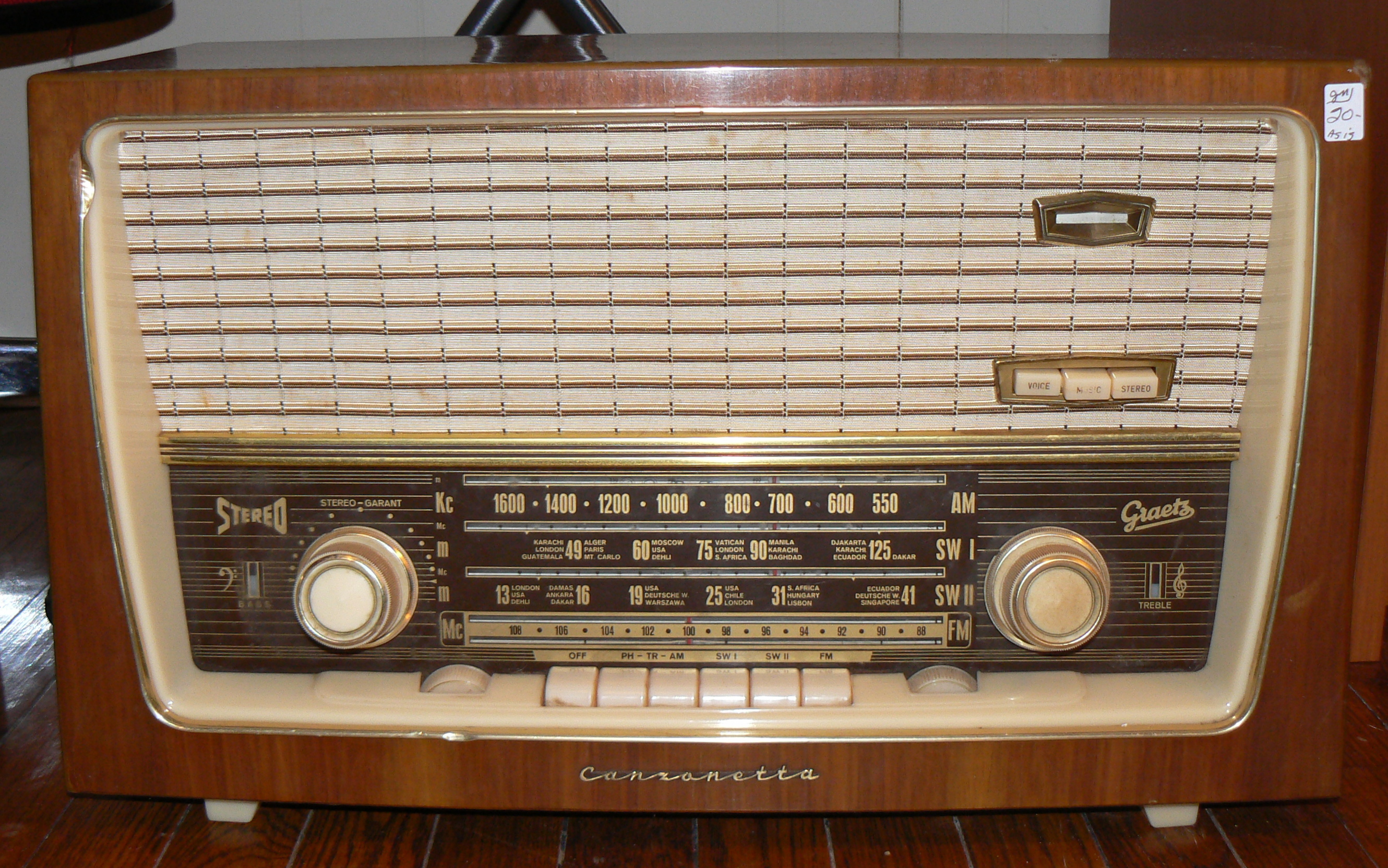 riding shotgun alongside guest host and former Reasoner Michael C. Moynihan for some satellite radio shenanigans. 
Joining us will via telephone will be Canadian law professor and author of Is Gwyneth Paltrow Wrong About Everything?: When Celebrity Culture and Science Clash, Tim Caufield. Later in the hour, Reason contributor Johan Norberg dishes on socialism, Venezuela, and Bernie Sanders. 
We'll be taking calls, too: 877-974-7487.