Support for Marijuana Legalization at Record High, Canada to Attempt Legalization by 2017, 4/20 the Black Friday of the Pot Industry: P.M. Links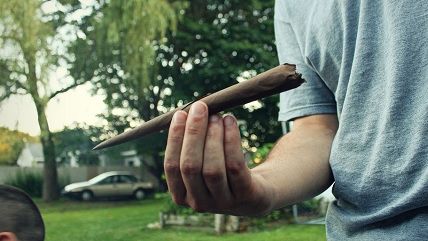 funnyjunk.com

Support for marijuana legalization in the United States is at a record high.

The ruling Liberal Party in Canada will introduce legislation to legalize marijuana by 2017.
4/20 has become the marijuana industry's Black Friday.
No senior-level Saudi royalty appeared in Riyadh for President Obama's arrival.
A court in New Jersey ruled that the state's police dashcam mandate was unconstitutional.
Andrew Jackson will be replaced by Harriet Tubman on the $20 bill.
Snapchat released a Bob Marley selfie filter today.