Trump and Clinton Expected to Win New York, Shaun King Accused, Ex-Cop Avoids Prison: P.M. Links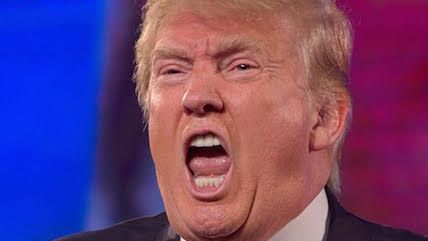 Reason

It's the New York primary. Hillary Clinton and Donald Trump are expected to win.

Bernie Sanders has moved on to Pennsylvania.
Ex-NYPD officer Peter Liang will not go to prison for shooting an unarmed black man.
A professor doesn't want to write a letter of recommendation for a student… because the student is pro-gun.
Shaun King plagiarized an article, The Daily Beast alleges.
Hate crime, or art project? Art project, it turns out.
Transgender teen wins in federal appeals court.