It's Equal Pay Day, Obama Dedicates a Monument, Paul Ryan Isn't Trying to Be President: P.M. Links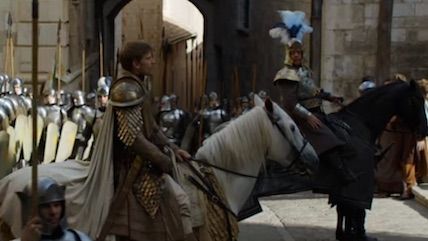 Screenshot via Youtube

It's "Equal Pay Day," which means everyone is supposed to talk about how horrible and sexist it is that modern society permits employers to pay women 22 cents less for every dollar a man earns—an argument that ignores the very different choices working women make. Anyway, Obama dedicated a national monument to the struggle for female equality.

Paul Ryan is definitely not running for president… or so he says.
More violence between Trump supporters and anti-Trump protesters.
North Carolina Gov. pat McCrory issued an executive order making some changes to the controversial transgender bathroom bill.
Watch the most recent trailer for Game of Thrones season 6.