Contributors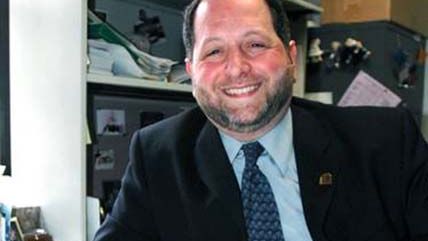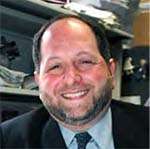 Aeon Skoble, 51, is a professor of philosophy at Bridgewater State University. His work, though, is very practical: "I mainly work on ethics and political philosophy, so it's grounded in the lived world and isn't the stargazing of popular stereotype." In this issue, he reviews Hayek's Modern Family, a new book that applies the Austrian Nobel laureate's ideas to the evolving institution that is the family ("Libertarian Family Values," page 52). Skoble is the author of Deleting the State: An Argument about Government (Open Court) and co-editor of the best-selling The Simpsons and Philosophy (Open Court).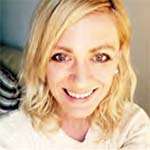 Since Staff Editor Elizabeth Nolan Brown joined reason in 2014, she has made a name for herself reporting on sex policy, gender issues, and the criminal justice system. But health and nutrition, which she's written about extensively for AARP.org, Blisstree.com, and Bustle, are two of her favorite topics. In this issue Brown, 33, describes a failed government attempt to shut down a vegan mayo producer at the behest of, of all things, the national egg lobby ("Victory for Vegan Mayo," page 62). Does covering food policy make it easier to eat right? That's for the reader to decide: "I'm a lapsed vegan who mostly cooks vegetarian food but loves beef jerky and pepperoni pizza," Brown says.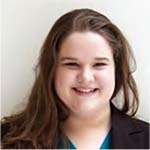 Anne Butcher is reason's Burton C. Gray Memorial Intern. A 2014 graduate of York College of Pennsylvania, Butcher, 22, double majored in public relations and mass communication. An internship she did during her last semester sparked an interest in journalism, she says, "because even though I was writing P.R. materials, I was constantly going to events and talking to people and learning new things, which you don't get to do as much in a traditional media relations position."
This article originally appeared in print under the headline "Contributors".