Brickbat: Who's Your Daddy?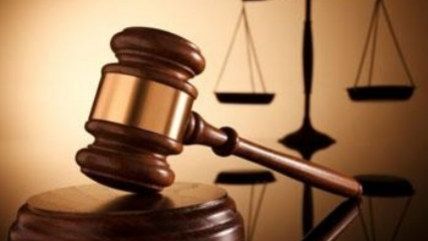 (PRSA-NY / photo on flickr)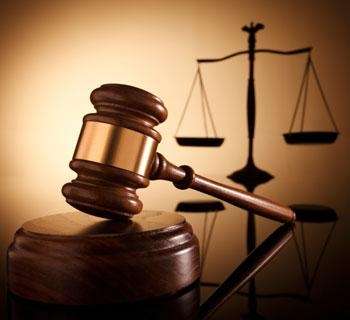 Joe Vandusen and his wife separated almost two decades ago and have hardly even spoken since. But they never divorced. That's why the Iowa Department of Human Services is billing him for child support for the child his wife gave birth to last year. He says he called the department to explain he could not possibly be the father and offered to take a paternity test to prove it. That's when he was told it didn't matter. Under Iowa law, a father is responsible financially for any child born in his marriage.