Obama Commutes Sentences of 61 Prisoners, North Korea Warns of Famines, New Features for Snapchat: P.M. Links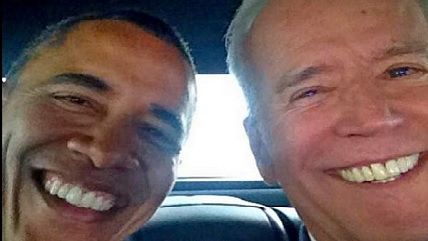 internet

President Obama commuted the sentence of 61 prisoners today, bringing his two-term total to 268.

In the case of Luis vs. United States, the Supreme Court ruled, 5-3, against the pre-trial freezing of non-tainted assets.
The Justice Department and the city of Newark, New Jersey have agreed on a settlement related to reforms of the city's police department.
Prosecutors in Minneapolis announced they would not be filing charges related to the killing of Jamar Clark by police officers in November.
Historians in Germany reveal the Associated Press entered into an arrangement with Nazi Germany in the 1930s to secure access in exchange for a promise not to undermine the regime.
French President Francois Hollande has abandoned a plan to strip individuals convicted of terrorism of their French citizenship.
While Kim Jong Un's weight has gone up, the dictator warned North Korea would be facing another famine.
Snapchat gets new features.