Bob Poole Remembers Tibor Machan, A Fellow Founding Co-Editor of Reason Magazine
Machan was one of the libertarian community's most prolific writers and thinkers.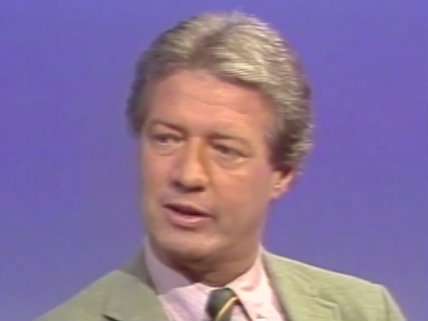 On March 24, Tibor Machan—co-founder of Reason Foundation—died peacefully in his sleep, surrounded by his children, after a short illness. The libertarian community has lost one of its most prolific writers and thinkers.
Tibor was born in Budapest in 1939. He was such an individualist, that he already loathed Communism as a young teenager. For his own safety, his mother decided to have him smuggled out of Hungary at age 14. He made his way to the United States, and joined the Air Force rather than waiting to be drafted into the Army. There he discovered the novels of Ayn Rand, which led him to attend college at Claremont McKenna College, graduate school at NYU, and obtain a PhD in philosophy at UC Santa Barbara in 1971.
Reason magazine founder Lanny Friedlander, for whom I had just written an article in late 1969, told me to look up Tibor (who was also writing for Reason) when he learned I was about to move to Santa Barbara to take up a new job. Tibor and I became friends, and during 1970 brainstormed the idea of buying Reason from Lanny and putting it on a businesslike basis. I have fond memories of long evenings at Tibor's hillside home, discussing philosophy and imagining what kind of impact a serious libertarian magazine could have. (Yes, in those days a graduate student at UCSB could afford to buy a house in Santa Barbara!)
Tibor had a network of contacts whom we hoped would put some money into our start-up, and he contacted them while I drafted a business plan. Always entrepreneurial, Tibor obtained a grant to put on a political philosophy conference at USC, and the travel budget included funds to fly Lanny from Boston to California so we could negotiate the deal. By that point, Tibor had brought young libertarian attorney Manny Klausner into our fledgling partnership, Reason Enterprises, and Manny worked out all the legal details.
From January 1971 through June 1978 we published every month, like clockwork, but by 1977 it was clear that for Reason to have serious impact, we needed full-time paid staff and a serious budget for growth. Tibor, Manny, and I developed the plan for what became the Reason Foundation. Thanks to an angel investor, we had enough funds to make the transition, and we opened our doors in downtown Santa Barbara in July 1978.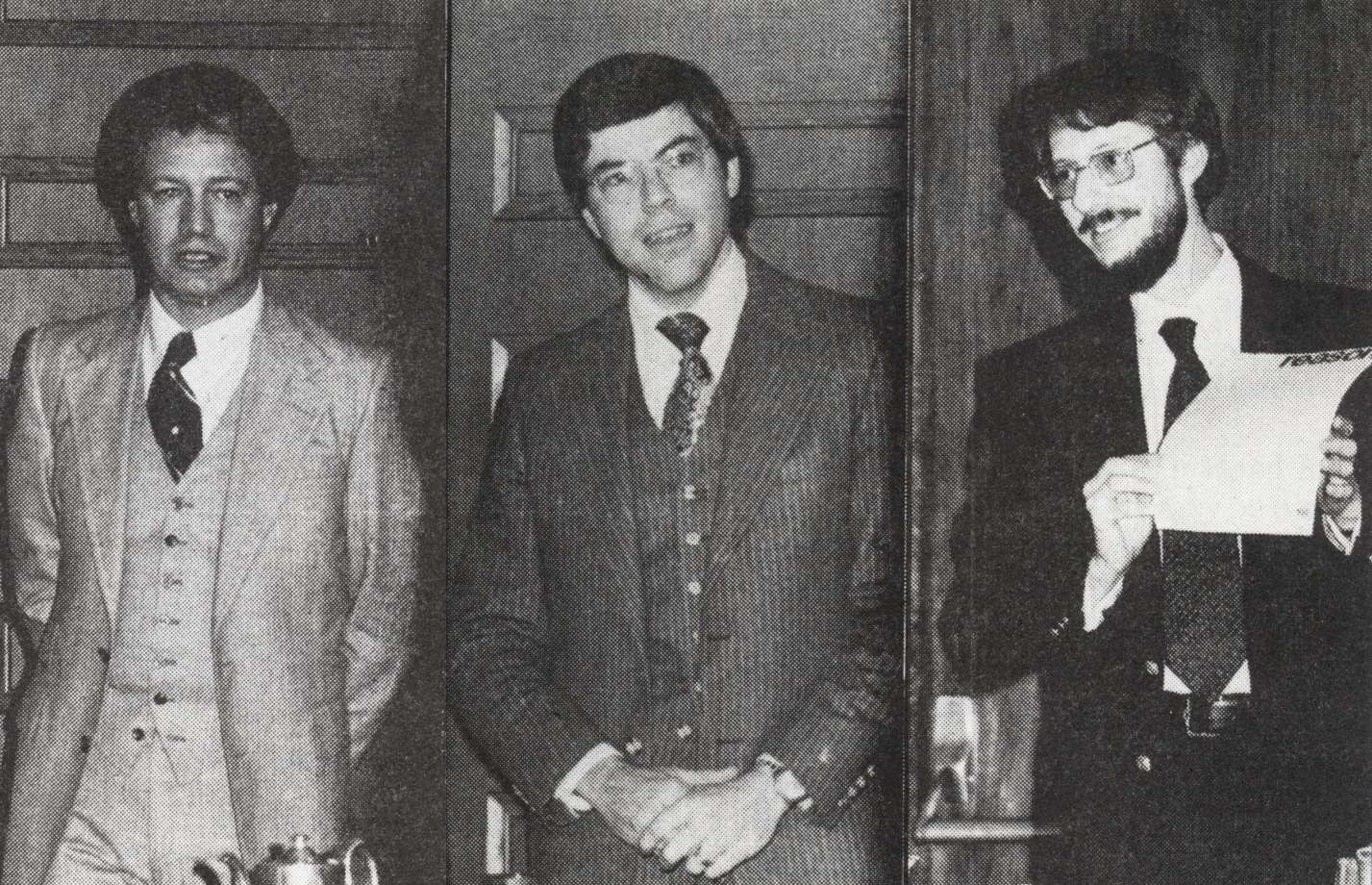 Tibor remained on the board until the mid-1980s.
During the Foundation's early years, he secured funding annual summer research seminars in political philosophy, bringing a dozen or more scholars to Santa Barbara. Thereafter, he returned to a full-time academic career teaching philosophy.
He and I had conflicting views about what Reason Foundation should become: He wanted a more academic, philosophical focus, while I wanted a public policy think tank. Our growing board preferred the latter, and Tibor left the board. He held long-term faculty positions at SUNY-Fredonia, Auburn University, and until recently at Chapman University, where he was the R.C Hoiles Chair of Business Ethics & Free Enterprise in the School of Business & Economics.
Tibor was amazingly prolific as a scholar and writer. Among his numerous books were The Libertarian Alternative (1974), Human Rights and Human Liberties (1975), Individuals and their Rights (1989), Capitalism and Individualism (1990), Classical Individualism (1998), and The Promise of Liberty (2009). This is in addition to numerous journal articles and hundreds of popular articles, op-ed pieces, and letters to the editor. I can still recall being at Tibor's house in Santa Barbara and seeing him—in reaction to a news item—dashing to his typewriter to produce a letter or an op-ed piece.
The last time I saw Tibor was at Reason Weekend in Santa Barbara, March 2015.
For the Friday night after-dinner event, Matt Welch interviewed Tibor, Manny, and me on stage, reminiscing about Reason's long history. Tibor also devoted several hours to meeting with a board committee to discuss ways of enhancing the moral/philosophical perspectives in Reason Foundation's efforts. I had no idea that would be the last time we saw him. Several months ago we talked by phone, and I told him about early planning for Reason's 50th anniversary celebrations in 2018. We joked about him needing to take good care of himself so that he could be part of those events. Sadly, that was not to be.
Read Reason.com Editor in Chief Nick Gillespie's rememberance of Machan here.