The Nanny Always Wins: Daily Fantasy Sports Stop Operations in New York
DraftKings, FanDuel hoping for legislation to give them permission to exist.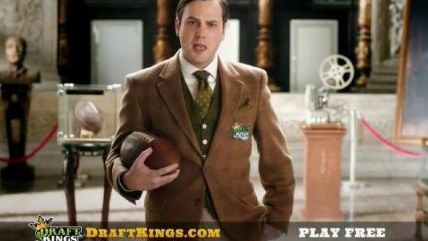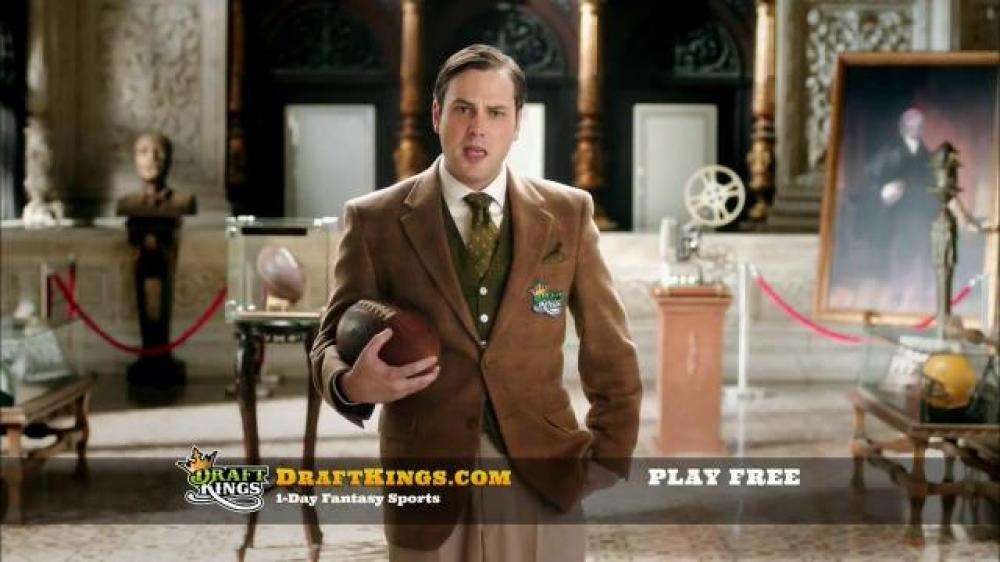 Thousands—perhaps tens of thousands—of New Yorkers have been saved from the terrible possibility of enjoyment and/or failure (and winning or losing money) playing daily fantasy league sports. DraftKings and FanDuel have agreed today to immediately stop allowing New Yorkers to join their paid fantasy sports league contests.
The "exchange" for agreeing to stop while New York Attorney General Eric Schneiderman goes after the legality of their businesses is that Schneiderman will wait until after the two companies appeal before trying to force them to pay back the money New Yorkers lost participating in the programs.
According to ESPN, it's not just about letting the two fantasy sports juggernauts fight the legal threat. There is a possibility of a legislative remedy:
No specific date for the September hearing has been announced, and it may not take place if the state legalizes daily fantasy sports during this legislative session. Several daily fantasy bills have been introduced in the New York legislature, which runs until the middle of June.
Nevertheless, pulling out of New York, even temporarily, is likely going to be a huge financial hit for the two companies. New York is the second-highest source of revenue for the daily fantasy sports companies, behind California. There are fights right now in Texas and Illinois (both states with obvious high revenue potentials) over the legality of fantasy sports.
Jim Pagels explored the legal fight over whether consumers have the right to participate in these fantasy leagues and the huge amounts of money involved in Reason's January issue. And watch ReasonTV below for more about the conflicts involved: