The Lost Generation of Millennial Entrepreneurs
The number of startups headed by the youngs is one-third of what it was in 1989!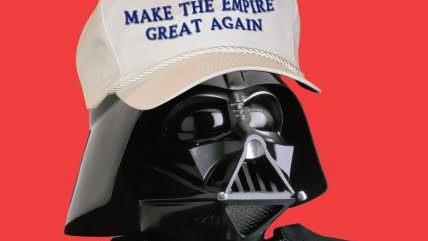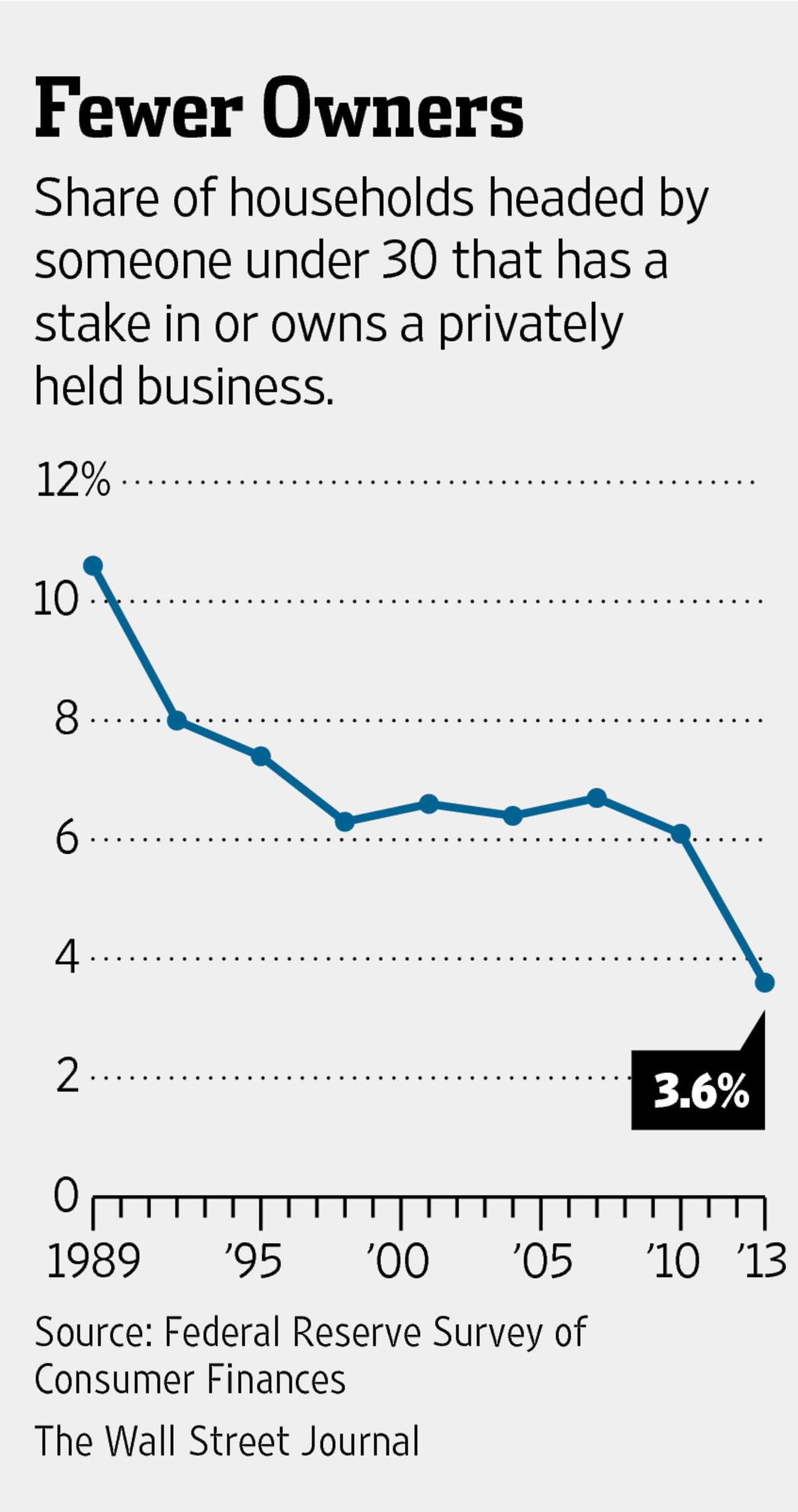 This isn't good, as Ron Hart points out in The Orange County Register:
Recently released statistics show that the percentage of adults under age 30 who own a business is the lowest in 30 years. Today, only 3.6 percent own a stake in a private company, compared with 6.1 percent in 2010. Even more troubling: This number was 10.6 percent in 1989.

This trend toward a lost generation of entrepreneurs has profound implications for the growth of our economy.

We have raised kids averse to risk and hard work. More Americans want a government job or a disability check. Forty years ago, we rode dirt bikes and bumper cars, our popular rides of choice, at the county fair. Today, the most popular rides are those motorized shopping carts at Wal-Mart.
Hart semi-facetiously points to various reasons for the decline, including helicopter parenting, anti-capitalist bias in education, and growing willingness to accept disability payments.
There's something to all that, I suspect. The Wall Street Journal suggests that a generally weak economy is taking a toll. Worse still is the overall trend:
The U.S. "startup rate"—new firms as a portion of all firms—fell by nearly half between 1978 and 2011, according to an analysis by [Brookings' Robert] Litan and his research partner, economist Ian Hathaway.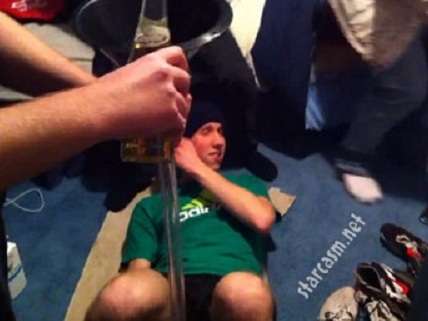 Startups help keep an economy dynamic even if small businesses aren't the job-creation engine many defenders claim. It's never a good sign when people are forming fewer and fewer new companies. And few observers expect this to change anytime soon:
In an annual survey [Donna Kelley of Babson College] oversees, more than 41% of 25-to-34-year-old Americans who saw an opportunity to start a business said fear of failure would keep them from doing so, up from 23.9% in 2001. "The fear of failure is the measure we should be most concerned about," she said.
Hmm, perhaps this helps explain why Donald Trump—with his banal exhortations about "winning"—is pulling such a large audience. Economic lassitude may well lead to psychological fears and anxieties.