Florida Jury Awards $115 Million to Hulk Hogan in His Gawker Lawsuit
Gawker will appeal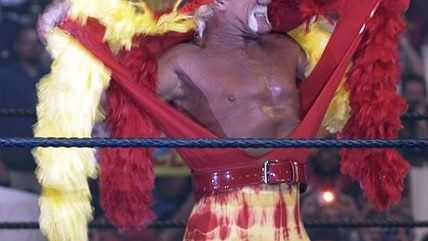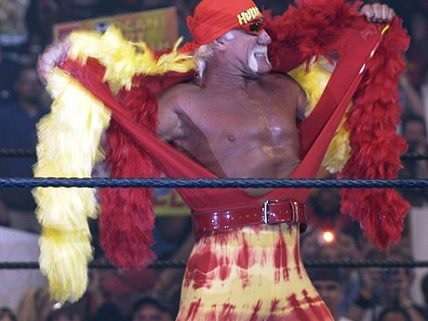 A Florida jury found in favor of Terry Bollea, a.k.a Hulk Hogan, in his lawsuit against Gawker over the media website's decision to post portions of a sex tape depicting Hogan having sex with a friend's wife, awarding him $115 million—$60 million for "emotional distress" and $55 million for "economic damages. The jury will consider the amount for punitive damages Monday.
Gawker says it is going to appeal. In a statement released to the press, Nick Denton, the founder of Gawker, blamed the verdict on the decision to withhold "key evidence and the most important witness," referring to the judge's decision not to compel radio host Bubba "the Love Sponge" Clem to testify.
Gawker asserts that Bubba installed the camera that recorded Bollea and that the wrestler was aware his sexual encounter with Bubba's wife was being recorded. Gawker argues the sex tape was newsworthy because of Hulk Hogan's statements on Bubba's show and elsewhere in the media about whether he slept with his friends' wives or was otherwise unfaithful to his own.
"We all the knew the appeals court will need to resolve the case," Denton said.
On the stand, Bollea argued that he and Hulk Hogan were essentially different people and that he was therefore not a public figure the way his character Hulk Hogan was. Hogan's attorneys argued that his lawsuit wasn't an attack on free speech, but rather a defense of privacy.
"You're not going to condemn someone's right to engage in speech," Hogan's attorney Ken Turkel argued in closing statements. "You're balancing the right to make the speech versus privacy rights."
If it is forced to pay the fine, Gawker will almost certainly have to shut down its operation, and that'll be a result of a decision against its right to engage in free expression and free press.